" Love takes off masks that we fear we cannot live without and know we cannot live within" – James Baldwin
This week we had an equal amount of votes for two couples that submitted their story so we left it to the amount of views & comments to add to the likes and decide.
This week's #LoveMadeinTwinity challenge inspiring love story between Carolina and William had the highest rating from their friends. Here's a quick peek at how they met and their relationship – Twinity Influencers Facebook group submission.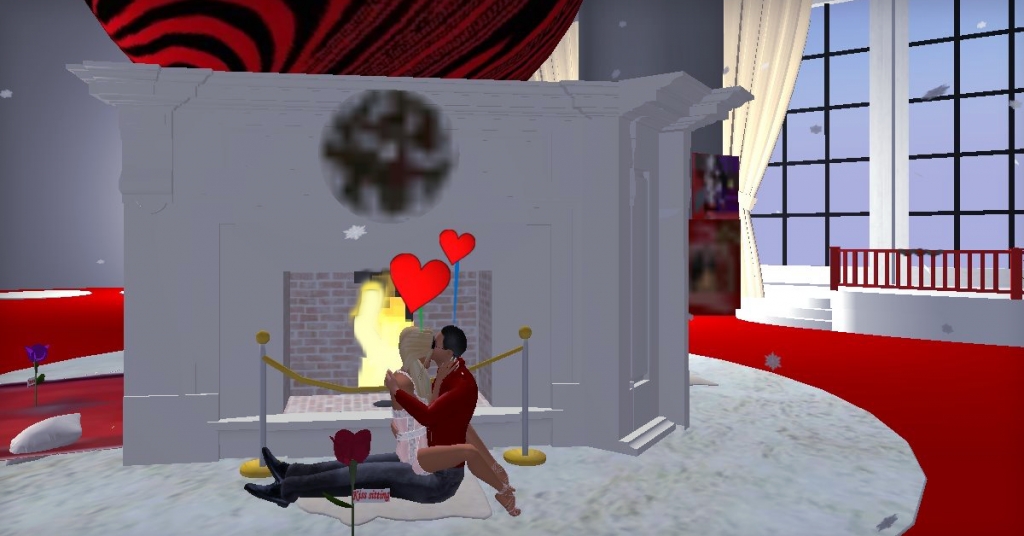 Global Romance #VirtualTrophy and 100 Globals each have been sent your way! Congrats!
Join us on Facebook and Twitter and share your images with us- We want to see how you celebrate Romance Month!
If you don't have an account, get your FREE account here and join us in Twinity!