Celebrating the love in virtual worlds that turned our realities into the lives of our dreams – because in essence that's what #VirtualWorlds are.. pathways or means to living out our dreams, ideas and fantasies.
The last week of the challenge we decided to be especially dedicated to those love stories that did not win the title – because we believe no love story should go untold!
In order of the submission dates, here it is.
This week's #LoveMadeinTwinity couples are..
Tricia and Donovan Cole – Sneak-peek at the Twinity #machinima Tricia created for this challenge.
More about Tricia and Donovan in Twinity.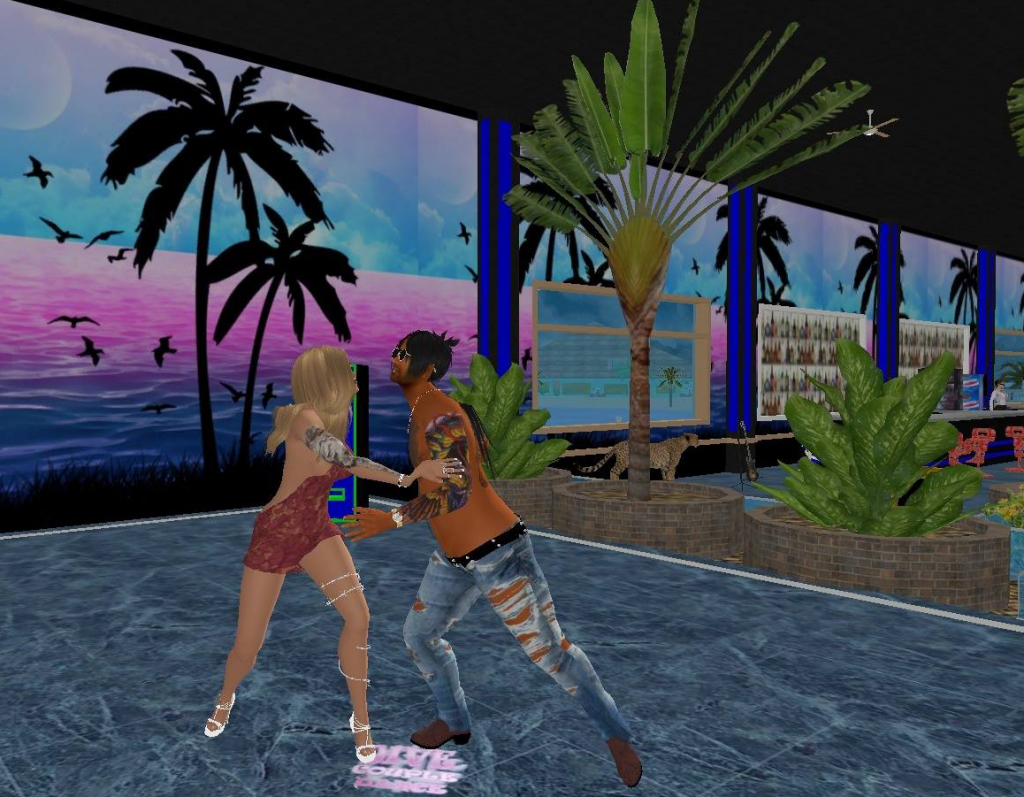 Next up we have Wynn + John W –Twinity Influencers Facebook group post.
Check out Wynn and John in Twinity!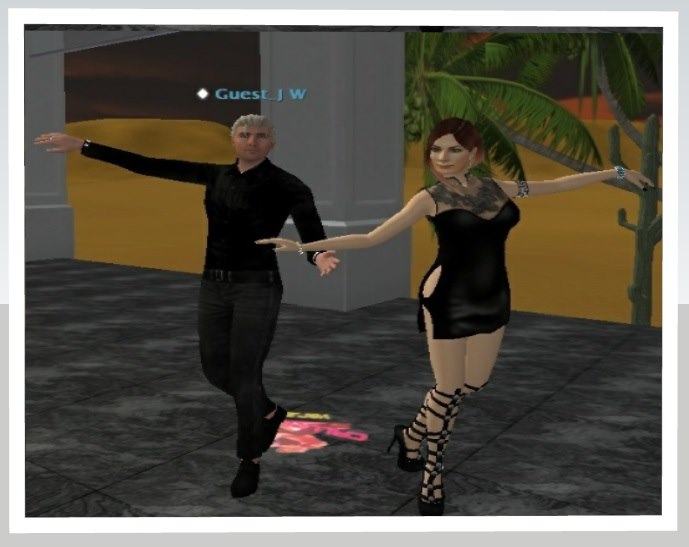 Congrats for being out special mentions for #LoveMadeinTwinity but most of all for finding the love you want to tell everyone about!😍
Join us on Facebook and Twitter and share your images with us- We want to see how you celebrate Romance Month!
If you don't have an account, get your FREE account here and join us in Twinity!