Closer and closer to changing #seasons so why not take on a new challenge! 😉
Starting now until August 30th, 2019 We are accepting submissions for Twinity's splashscreen, Facebook and Twitter covers.
The theme is… you guessed it #Autumn in Twinity
Submit your image in Twinity influencer Facebook group here: https://www.facebook.com/groups/Twinity.Influencers with hashtag #AutumnInTwinity
Check out image requirements below and if anything is unclear feel free to message the support team for info.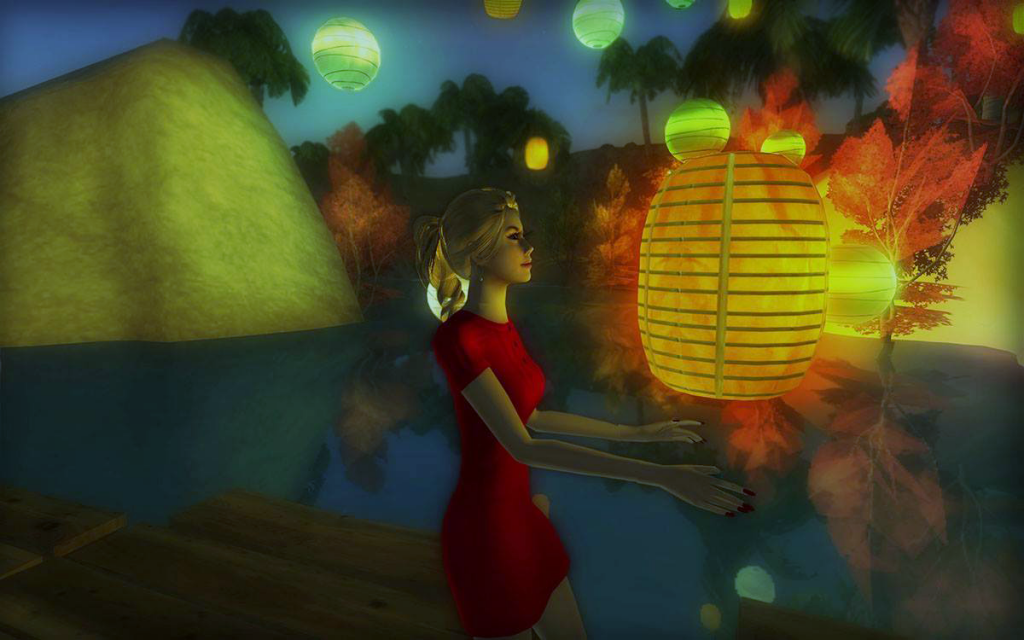 Requirements
General Audience content – Which means we can not use images that include Adult Content – what we use the Access Pass for in Twinity
Include the Twinity logo as seen in other images we used for the Log-in screen or Facebook (this can be e-mailed to you when you express interest to create an image).
The image has to use Twinity elements or items (this means you can add decorative elements but all the main elements have to be and exist in Twinity)

Specific Logo requirements: (right click above and save image to use the logo)
Keep the Logo always centered with the main (entire) image (background).
Keep the logo in an area of *roughly 1200 pixels tall by 900 pixels wide
Do not change logo colors (you can only slightly modify intensity if image requires it)
Do not change the font of the logo
Can only be obscured partially by image elements
Image Dimensions:

Log-in Screen 1920 pixels wide by 1080 pixels tall (center logo in a 1400×600 area)
Facebook cover 851 pixels wide by 315 pixels tall (center logo in a 700×300 area)
Twitter 1500 pixels wide by 500 pixels tall (center logo in 1263×421 area)
Various ad dimensions – this depends on the place where we advertise and dimensions will be communicated when your image is selected.