"Every journey, adventure, starts with a first step" … and continues with a second one. Why a second step? Well, first we visited Palmadora Island, in Ibiza 3D and now we found ourselves in Fred Madrid's Castillo de Cabezas, a public place in London, England.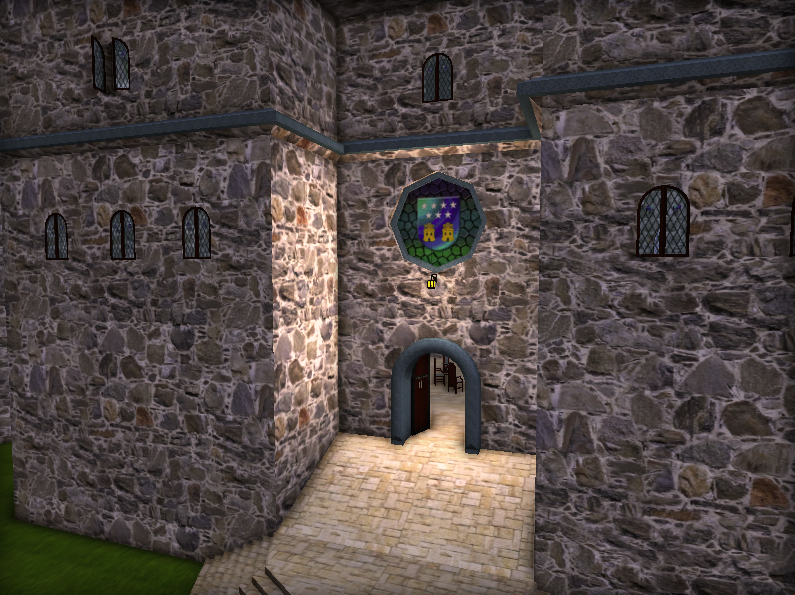 When you visit, make sure to search for the hidden objects, free items and let yourself get lost in the gardens surrounding, "immerse yourself slowly through their walls, full of secrets, betrayal, and glory…  visit the dark dungeons. And pay your respects in the crypt."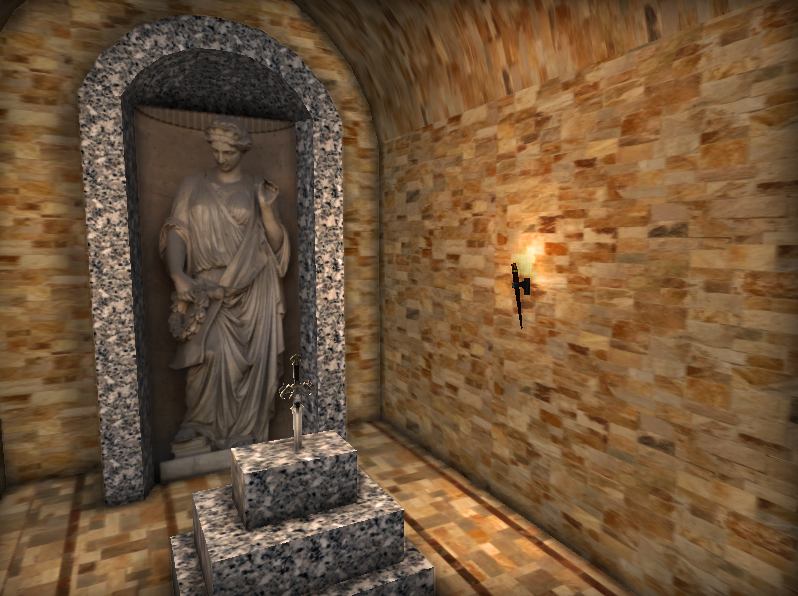 "Explore, and don't be mislead by the obvious. This place hides much more than you could initially imagine. A hobbit house? Circular Dolmenes? Everything reaches beyond… " You can see even more of Castillo de Cabezas by following Sandra's steps here!
Another image from the site, captured by Fred Castilian Madrid – Model Sandra Rubio.
Don't forget to visit the well and make a wish, when you are there.. why knows, it might come true!Beautiful works done for the 3Ddesign of this VRlocation. We really enjoyed the visit and we are certain you will too. Just be prepared for this place can "awaken true and intense feelings".
Post a photo in Facebook or Twitter @Twinity, if you visit this place. We would love to see how you experience the 3Dworld.
Happy Sightseeing! 🙂