Hello everyone,
We wrote before about Sandra's 3D Sightseeing in Twinity and of course we course we could not resist joining in as it looked way too much fun. Not just to explore but also sharing with others after, as well.
One of Sandra's stops was Palmadora Island   Can you resist the playground? 😉
Take some time to visit some of the properties available for rent or purchase. And if you could resist the playground, we promise you can't resist that view!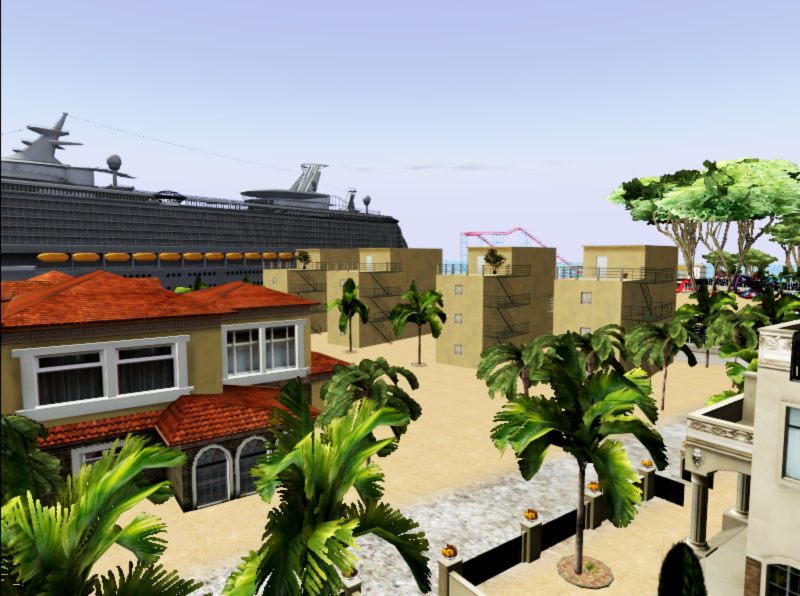 And to paraphrase Sandra. "It's that beach that captivates you, the warmth of the sun, the breeze that envelopes you. We are certain you won't be able to resist going for a swim"  – More from Sandra's visit to the island here .