Hello everyone,
The title says it all. Your own virtual apartment! It gets better though, because in Twinity your own personal apartment is in an authentic real virtual city. If you're a Twinizen you know what that means, if you're not, join us and find out!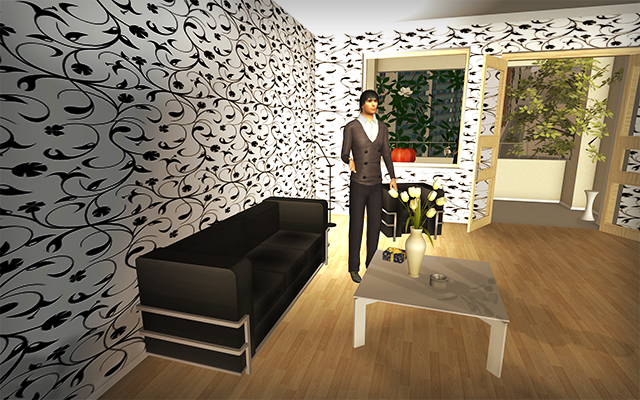 Your apartment can be in 3D virtual Berlin, 3D London, Miami, you name it, choose it and move in!
The images in this post are from one of the 3 room luxurious apartments in Berlin. After you're done decorating that free 3D apartment , we've seen some awesome ones done by Twinizen, you can find your dream home here .
Just choose your address and browse through the many available apartment styles until you find the property that represents you.Get a feel for it before you by by visiting the 3D Open House model apartment. See yourself in your new 3D virtual home.
Then all you have to do is settle in, decorate your 3D home to your liking choosing from a huge variety of 3D items, offered by Twinity or by Twinity members either in the 2D Shop or in the 3D Shops Twinity members have opened.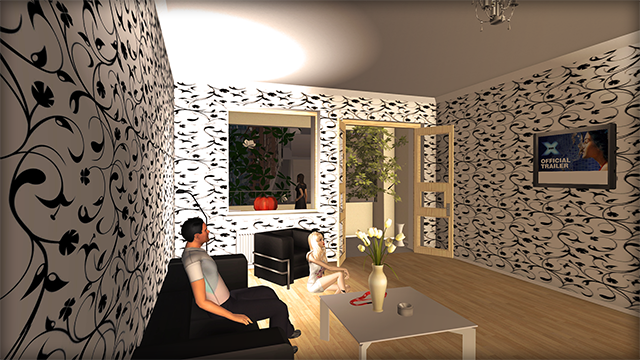 And now that you're settled in, it's time to enjoy being the master of your domain and throw a party that the 3D world has never seen before! Or… of course you can just enjoy a calm night in, watching a movie and spending time with your loved ones . Or perhaps reading a book while having a cup of tea is more to your liking!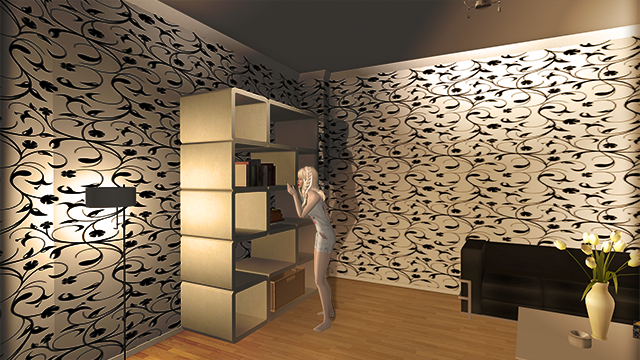 Either way,  enjoy your own brand new home in 3D! Oh and did I mention one home is the beginning and ..the sky is the limit?! Well.. sort of! 😉
Have fun choosing your new virtual home and until next time!
Happy exploring!