Dear Twinizens,
the next Twinity update is scheduled for Wednesday 10th of August and it comes full of fixes and new additions!
Things that will be solved:
– The public chat history window will appear open by default for new members
– You will again be able to teleport to anyone within the same place as usual
– The strange – signs between chat smileys in speech bubbles will no longer appear
– The Access Pass sign will be hidden if the name is also hidden
– The list of places sorted by ratings will display them in the correct order
– The teleport to places using the minimap will work properly again
– The video jukebox will not display the exception that many of you reported
Apart from bringing back the Achievements button to the interface and making the loading of your friends list faster, this update also introduces the VIP Pass that will maximize your Twinity experience. As we informed you in the presentation events of this new feature, the VIP Pass comes with 300 Globals monthly, it will allow you to buy with a 5% discount in all the items sold by Twinity, it will give you access to exclusive items such as VIP clothes, animations or floorplan templates and will also allow you to edit the colour of your name. Here you have a sneak peak!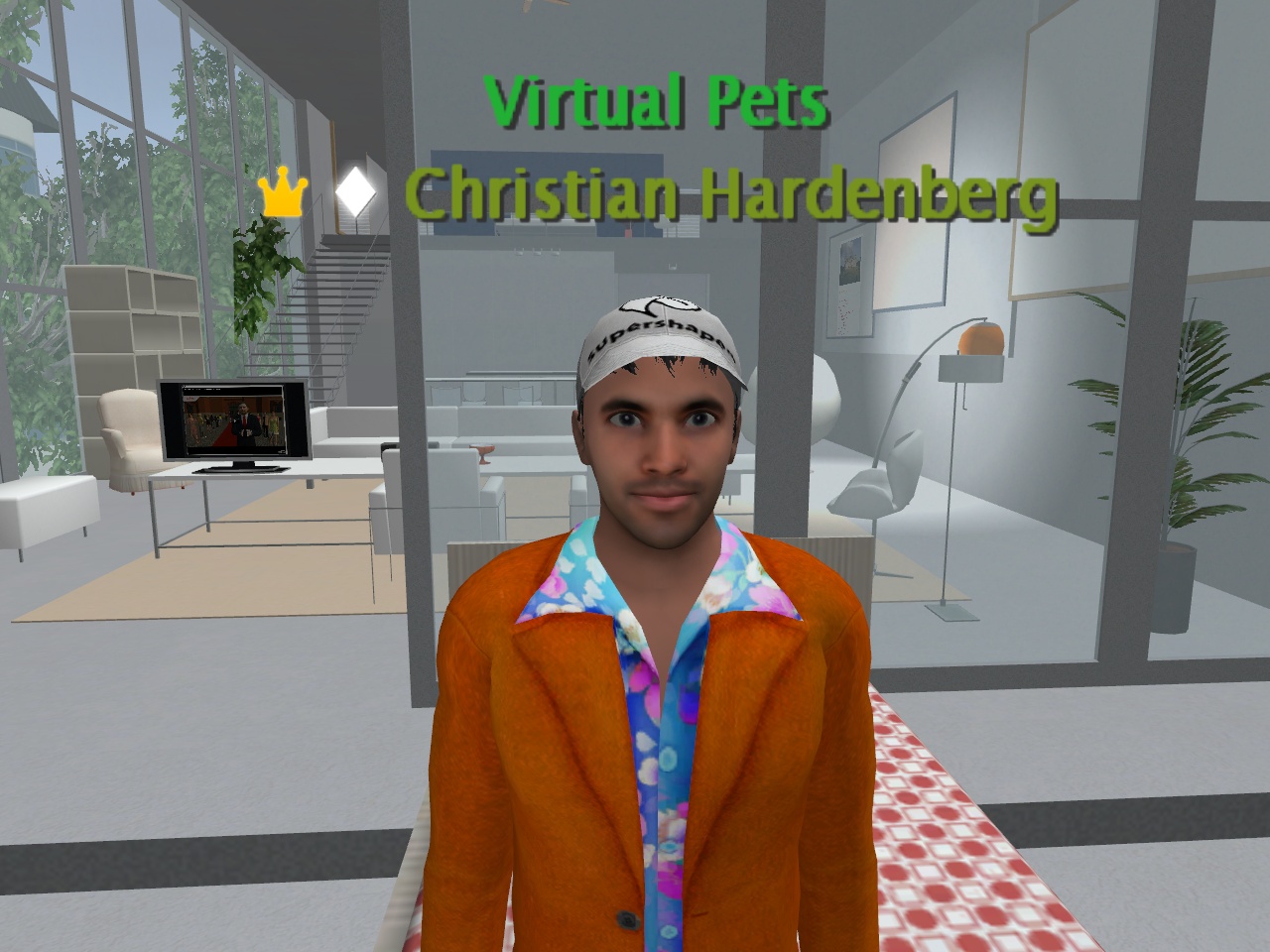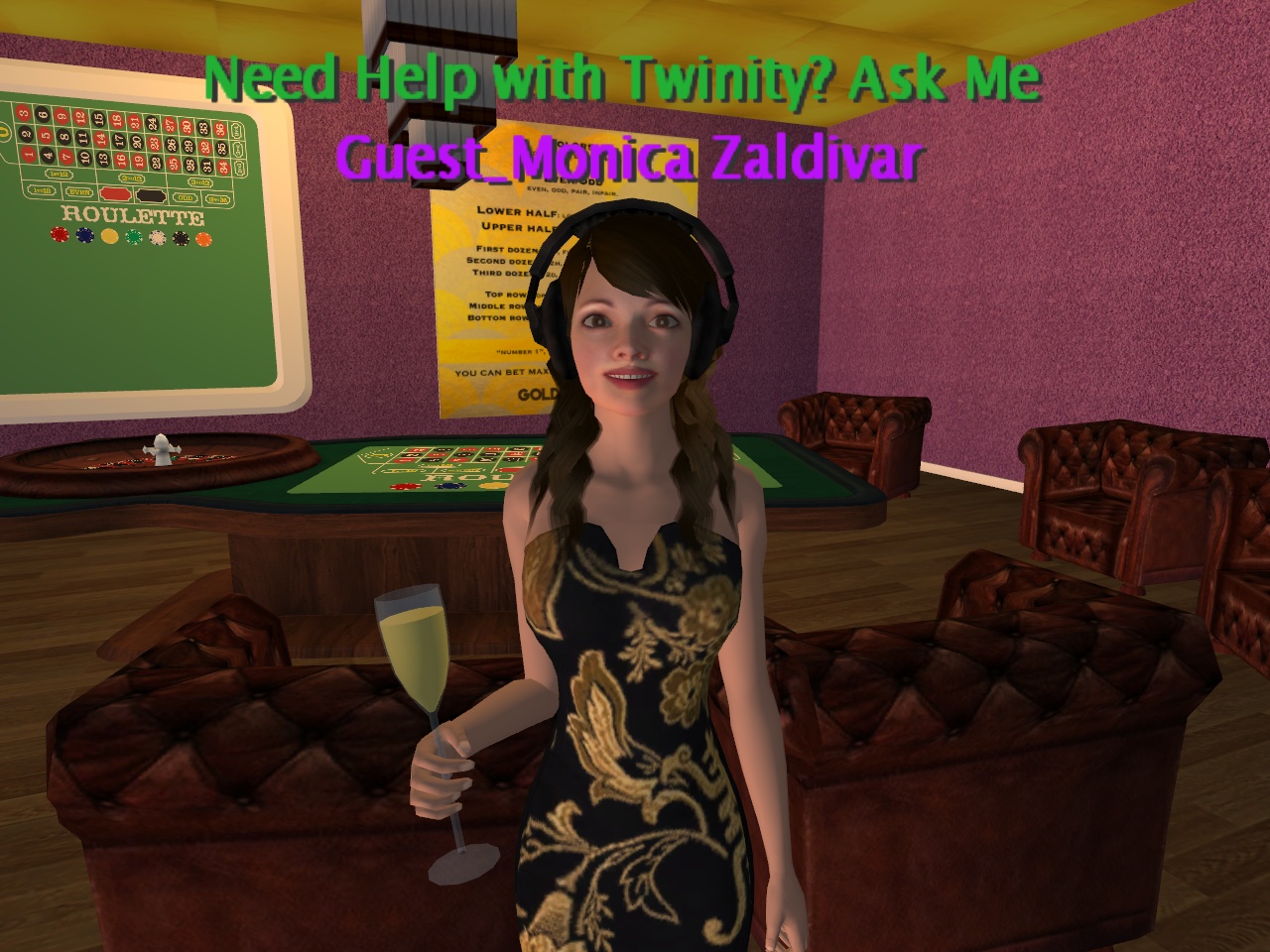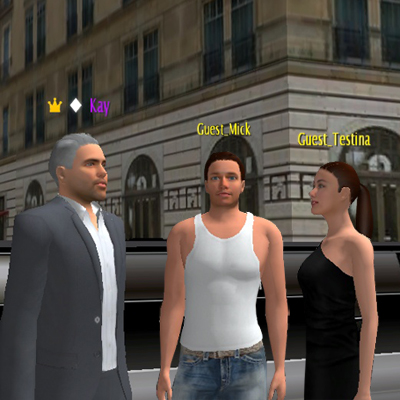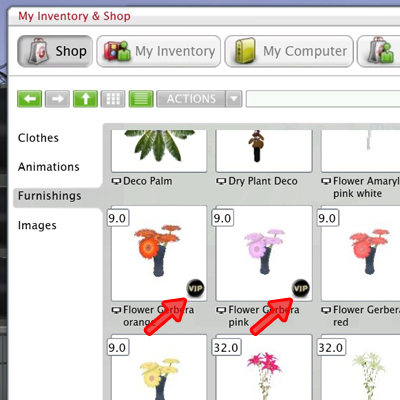 If you have questions or concerns about the fixes and new additions to Twinity, please send an email with your enquiry to support@twinity.com!