Who says #Friday13 is all bad?! 😉 Only good news and good vibes this #Friday13
A winter scene challenge for all you #virtualworld #designers and #decorators out there!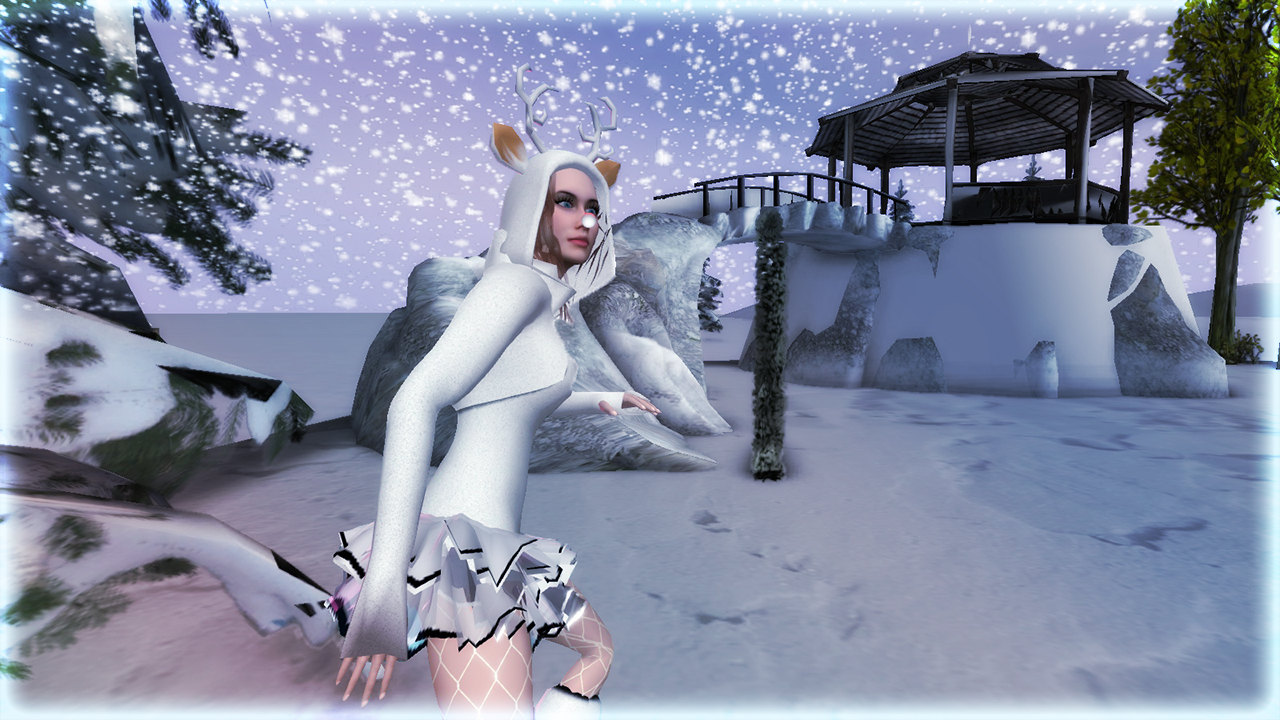 The Rules are simple!
Rent or purchase a #new property from Twinity and decorate it for #Christmas or #NewYears or just #WinterHolidays in general
The property has to have both an inside and outside area decorated in the same theme
Take a few screenshots and submit them to the Twinity Influencers Facebook Group with the hashtag #MyWinterWonderland
Include the link to the property
Ask your friends to vote – (Likes, Love both count) this will make up 50% of the decision and the other 50% comes from staff
The Prizes – Best #TwinityWinter scene- #TwinityBuilder Badge – 250 Globals and the location will be added to Globe (in its respective category).
Challenge ends on December 26th, 2019 11:59 CET – winners will be announced by December 30th 11:59 CET.