Shop 'til you drop!!
A #Weekend #fashion challenge.
Take a picture of your avatar while shopping (wearing the last item you bought).
Post it in the Twinity Influencers group with the title #Fashionista , a link to your Twinity profile and the name of the #3DStore you bought it from and we'll give you half its Globals value back.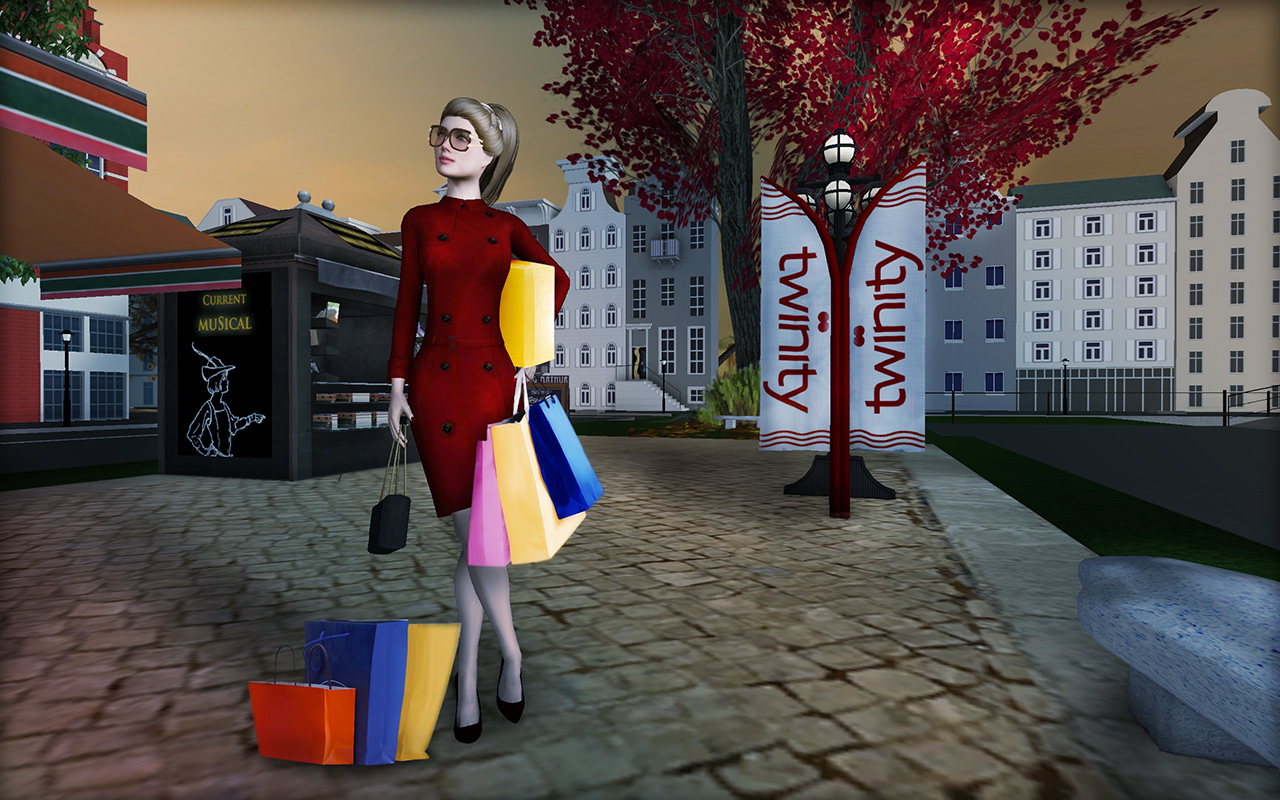 So if you purchase a hairstyle that costs 50 Globals (not promo) we'll give you 25 Globals back.
You can only submit 1 image/ day
Purchase price has to be Globals (not promo Globals)
Purchased items can only be clothing items (no furniture items or objects)
Challenge starts Friday December 20th, 2019 at 01:00 AM CET and ends on Sunday December 22nd, 2019 at 11:59 PM CET