Everyone, meet Joan Twinity's new #AvatarOfTheWeek winner! Looking as lovely as s summer's day… 😉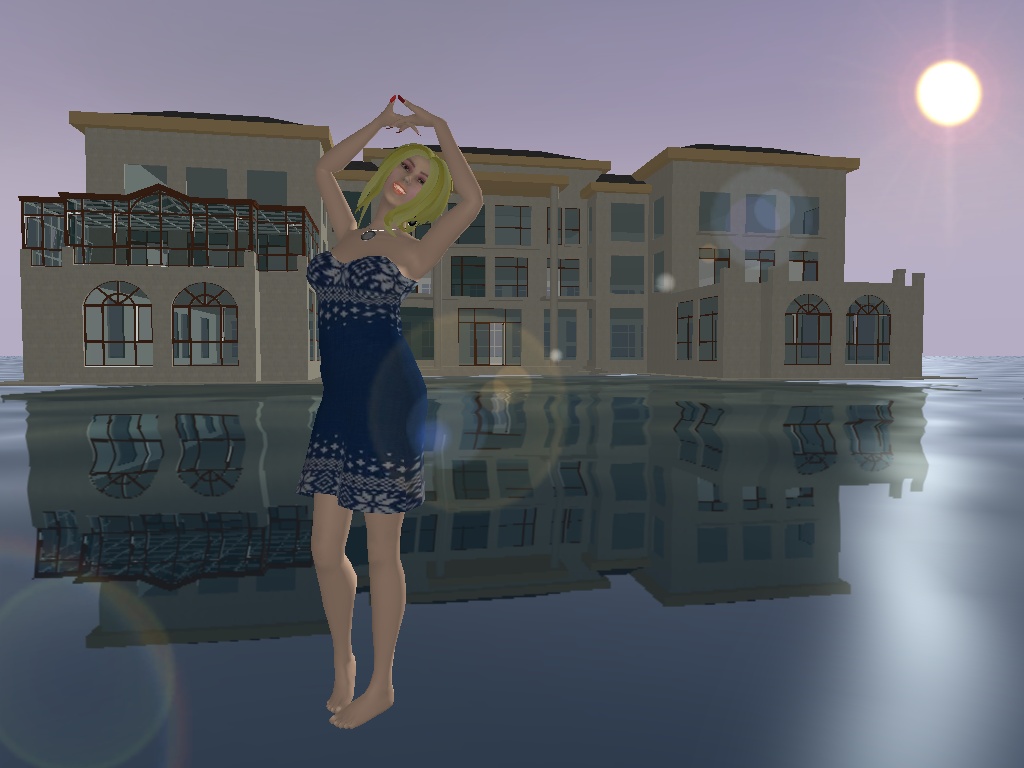 The sunshine, open space and the expansive sky reflected in the calm waters give this image a wonderful summer vibe we totally love and just in time for #EarthDay. #AvatarOfTheWeek and 100 Globals have been sent your way Joan, great work.
A new avatar of the week starts today! Check out Twinity's group on Facebook – Twinity influencers and submit your image or vote for your favorites!
And if you don't have a Twinity account yet get your HERE it's free!