And finaly our #AvatarOfTheWeek winner!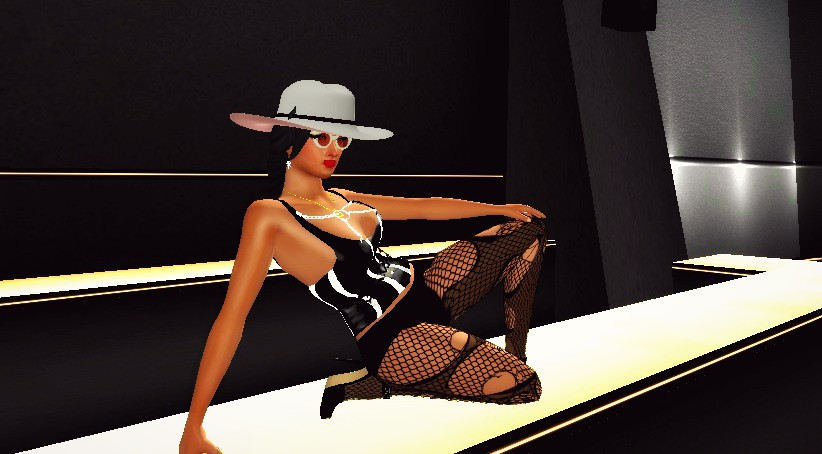 Meet Elzee del riel! Beautiful, sexy and with an attitude to match 😉 She just won #AvatarOfTheWeek and 100 Globals. Congrats Elzee!
A new avatar of the week starts today! Check out Twinity's group on Facebook – Twinity influencers and submit your image or vote for your favorites!
And if you don't have a Twinity account yet get your HERE it's free!