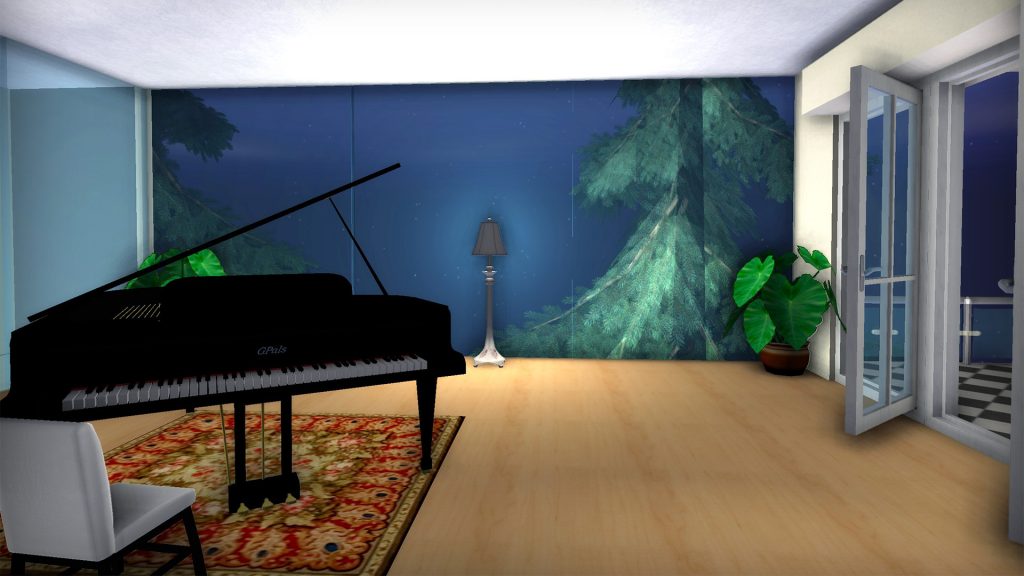 It has not been long since we started making virtual properties posts and already some of you have found a VW home and have already moved in, all nice and cosy! To mention just the latest purchase from the 3DRealEstate Hold account,  Irina has found her "House of Dreams" and her virtual life just got better. Congrats on your new home Irina! 🙂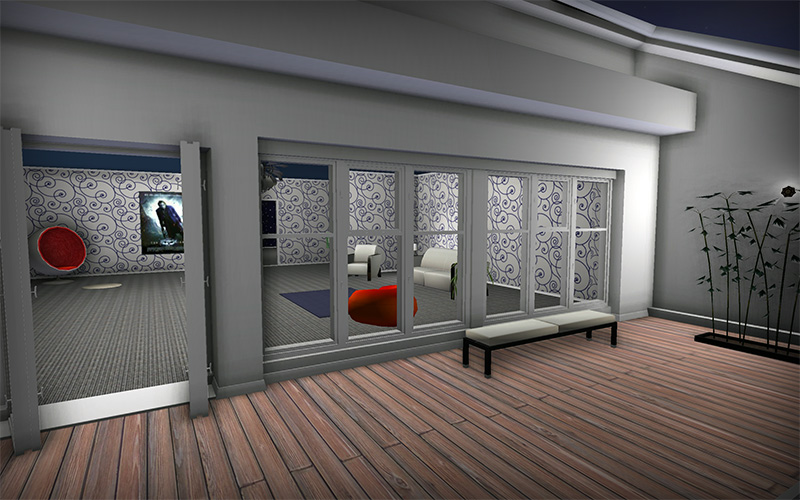 Now just a quick reminder for one of the properties we featured and absolutely loved! Your "home.. online from home" an Elegant house with an indoor pool with all the perks and room for more 😉 !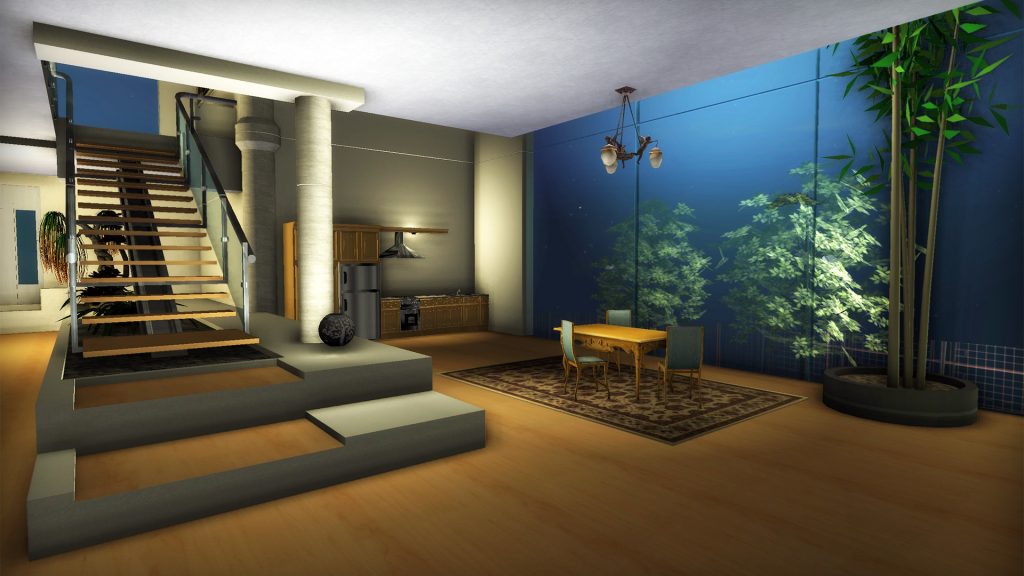 You can see the full blog post and more images for this property here . Have a look, you'll simply love it!
You can create your own dream virtual world! Treat yourself to a whole new 3Dlife in style!