Some call it madness..some call it love…
Have a look at this week's #LoveMadeinTwinity challenge inspiring love story between Suz and Jim. Suz's submission to Twinity Influencers Facebook group takes us through a "visual journey" of their #VRLoveStory from the beginning until today!
Global Romance and 100 Globals each have been sent your way! Congrats!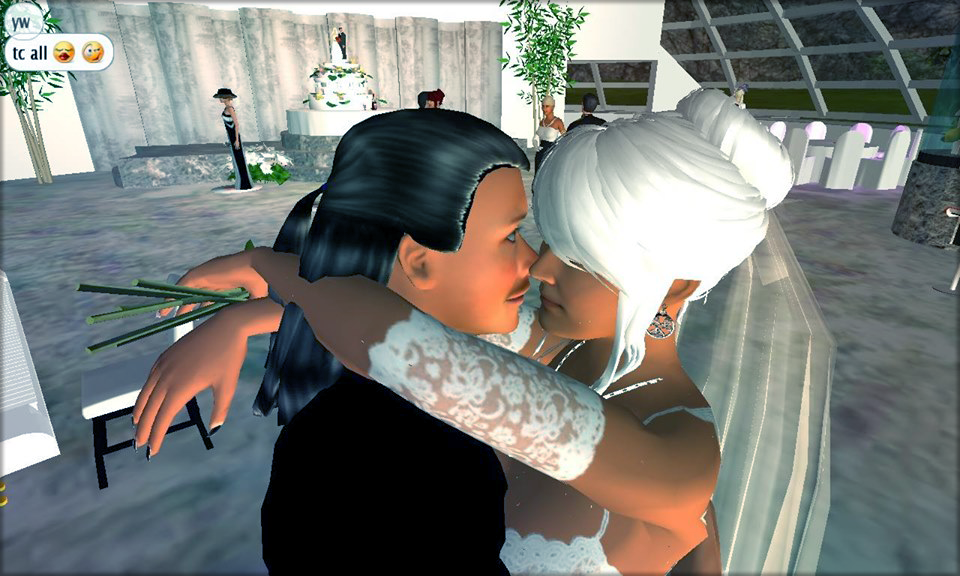 This is just a quick peek check out Suz's and Jim's profiles in Twinity for more.
If you missed the initial blog post with the challenge guidelines you can find it here.
No matter how we think of it… we found this quote to be a wonderful way to , why not, add to our celebration of love! "Being deeply loved by someone gives you strength while loving someone deeply gives you courage. "
– Lao Tzu
Join us on Facebook and Twitter and share your images with us- We want to see how you celebrate Romance Month!
If you don't have an account, get your FREE account here and join us in Twinity!