It all started when….
Because every love story is unique we want to know yours!!
All throughout August we want to hear and feature your love story made in Twinity!

We want to know how you met, who introduced you, how long have you been together, are you together in-real, plans for the future! Celebrate your love story by sharing it and be an inspiration to everyone!
In your own words and your own pictures or videos whichever means you prefer to share the story with the world.

Check out details below!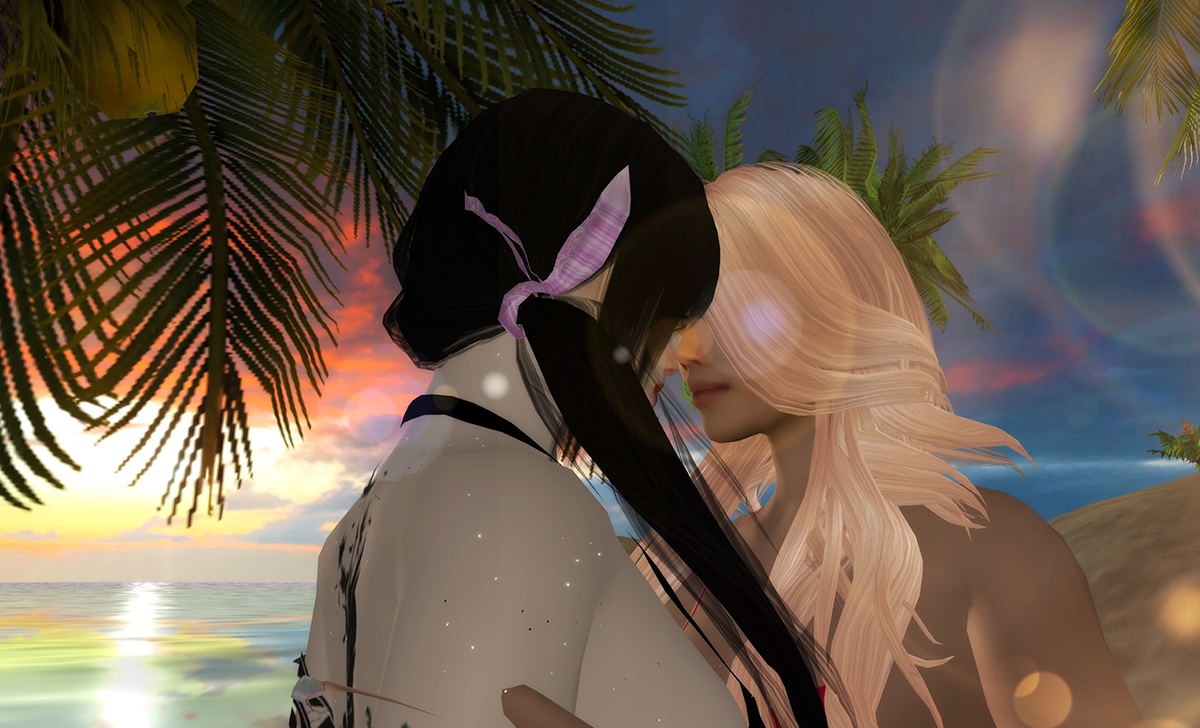 Every week we will be choosing the best image as Couple of the Week and award the couple with the Globals Romance Trophy and 100 Globals each!
Post your images or videos in Twinity Influencers Facebook group here with the title #LoveMadeInTwinity
Ask your friends to like and share your images.
The images with the most votes(likes, loves both count) wins the badge and the Globals and will get featured by Twinity.

First round starts on August 1st CET and will end in August 7th winners announced on August 9th and we will continue so until August 31st.
Join us on Facebook and Twitter and share your images with us- We want to see how you celebrate Romance Month!
If you don't have an account, get your FREE account here and join us in Twinity!