Hello everyone!
I figured you don't want to miss these limited time sale offers for Virtual World Homes! 40% off just this Friday! Sales starting on November 25th 12 AM UTC +1!
Perfect time to start creating your own virtual life!
You want a virtual home and you want a new beginning. Well you can begin right here right now with the Black Friday sale on select virtual world homes and up to as much as 40% discounts!
A vision for your life!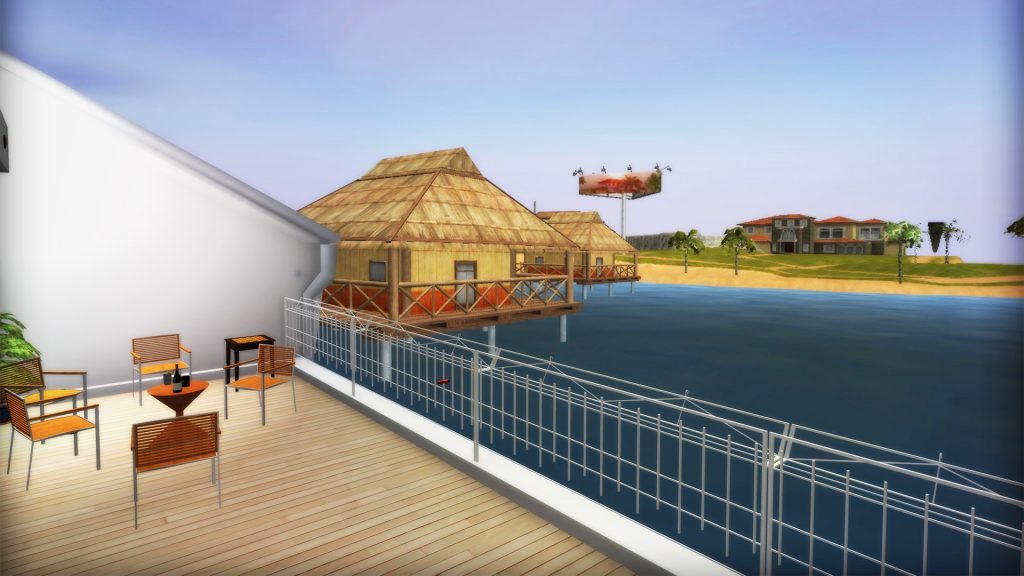 If a view to an island isn't enough, how about you own your own island in vr?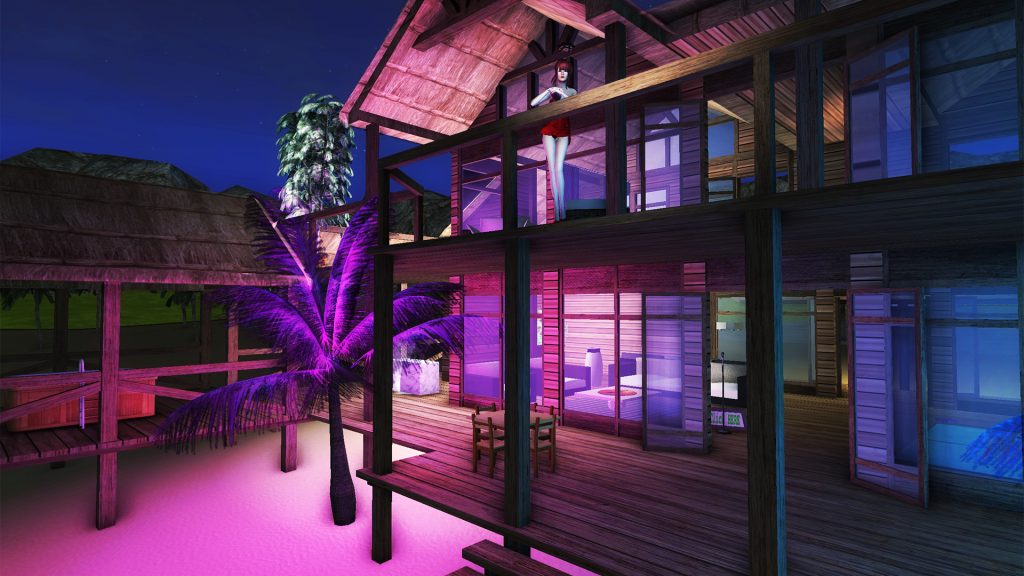 A perfect and unique design to relax in or start your own 3Dbusiness online!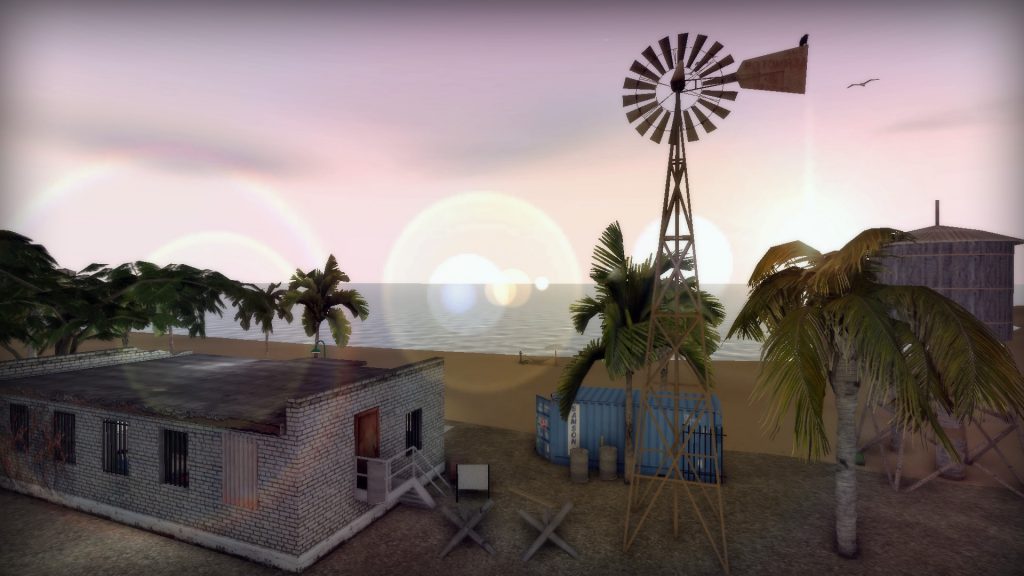 Or if you are looking for a perfect place for "single but available" 😉 have a look at Sunshine street!
Sunshine Street -A vision of a better life!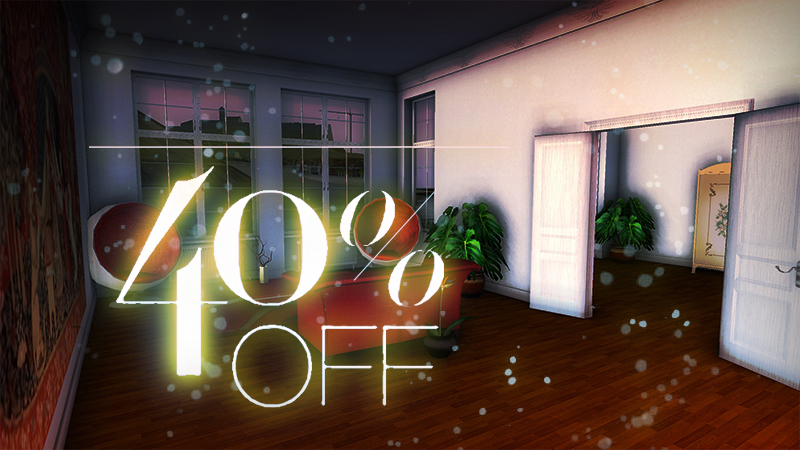 These are just a few of the virtual homes waiting to be discovered , have a look here !
Don't miss out, hurry to catch the Virtual Homes Discount Sales now!