24 hours left starting at midnight 28th UTC+1!
Create your virtual world… your own virtual life! Just as you get to choose your friends, it's time to choose how you live and most of all where you play, it's your VW life so don't let decisions be made for you.
And because it's time you took action and we know you want to, we thought I'd save you some work and put together for you a quick list of awesome virtual homes on huge discounts just because it's Cyber Monday. 😉
A vision for your life!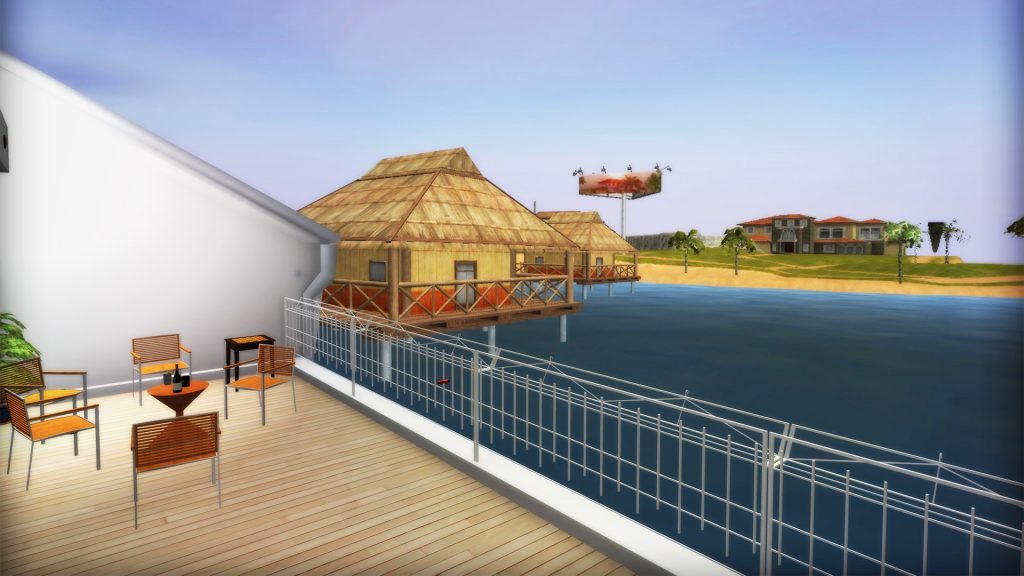 If a view to an island isn't enough, how about you own your own island in vr?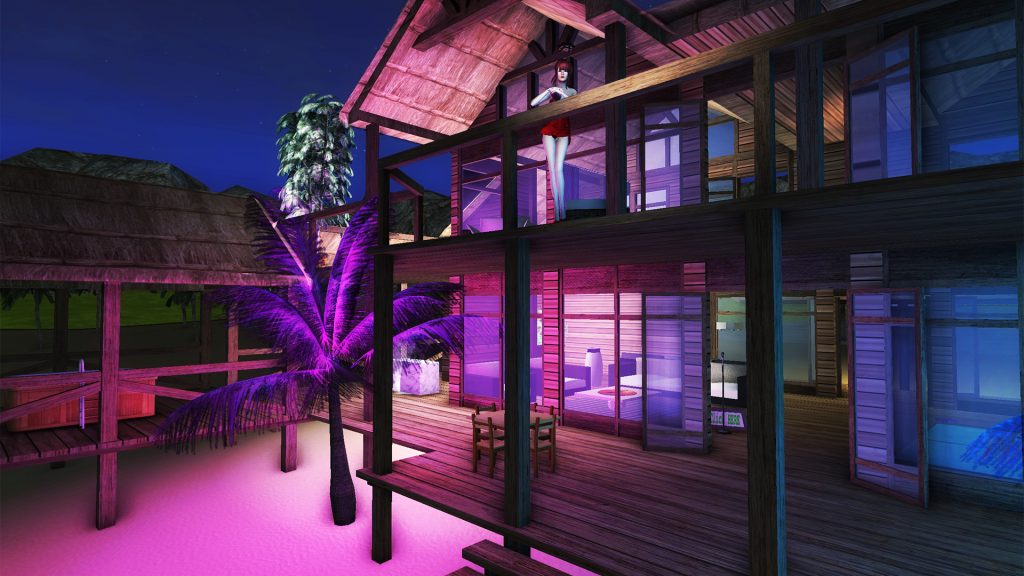 A perfect and unique design to relax in or start your own 3Dbusiness online!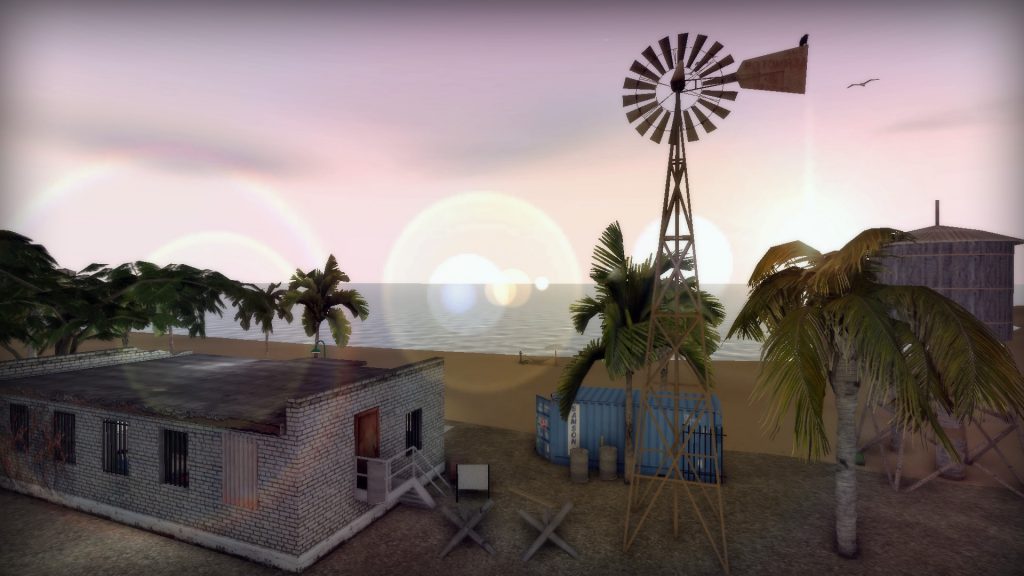 Or if you are looking for a perfect place for "single but available" 😉 have a look at Sunshine street!
Sunshine Street -A vision of a better life!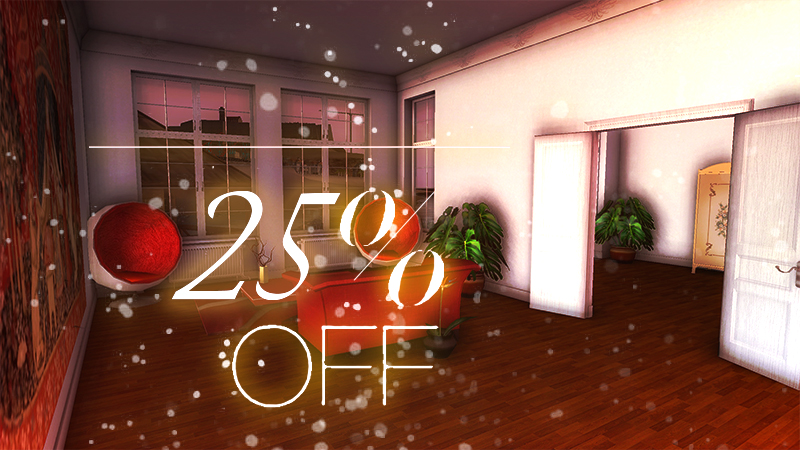 These are just a few of the virtual homes waiting to be discovered , have a look here !
Don't miss out, hurry to catch the Virtual Homes Discount Sales now!