A one-of-kind escape! This week's virtual property for sale is Tankstelle Island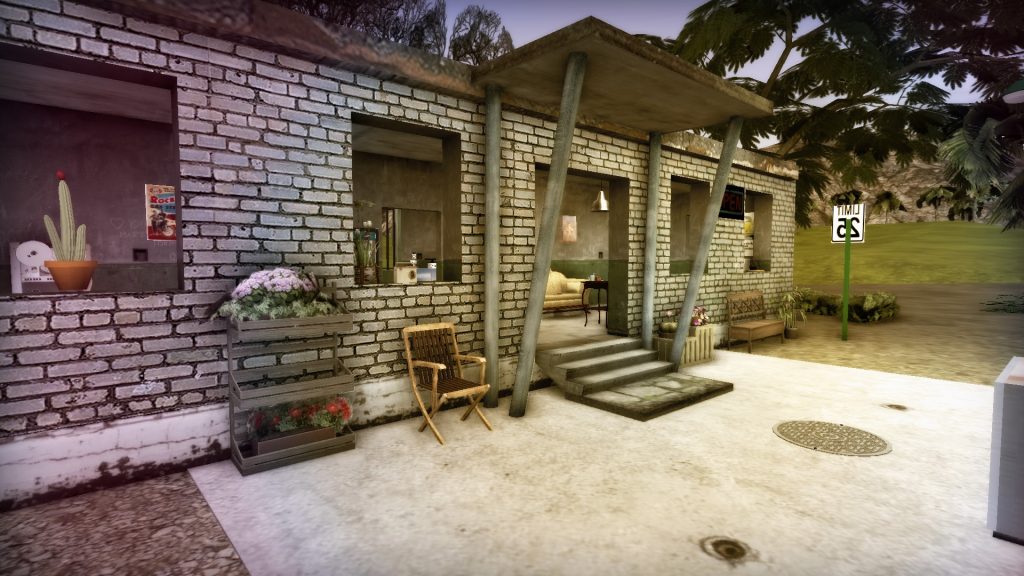 A unique and interesting design surrounded only by nature's unspoiled beauty making it a unique getaway with panoramic views. The entire decor is user-generated for both the inside and the outside 3Dscene.
The interior design is well structured and has an ideal mixture of old and new with an exquisite attention for detail , visible in every corner of the two large areas.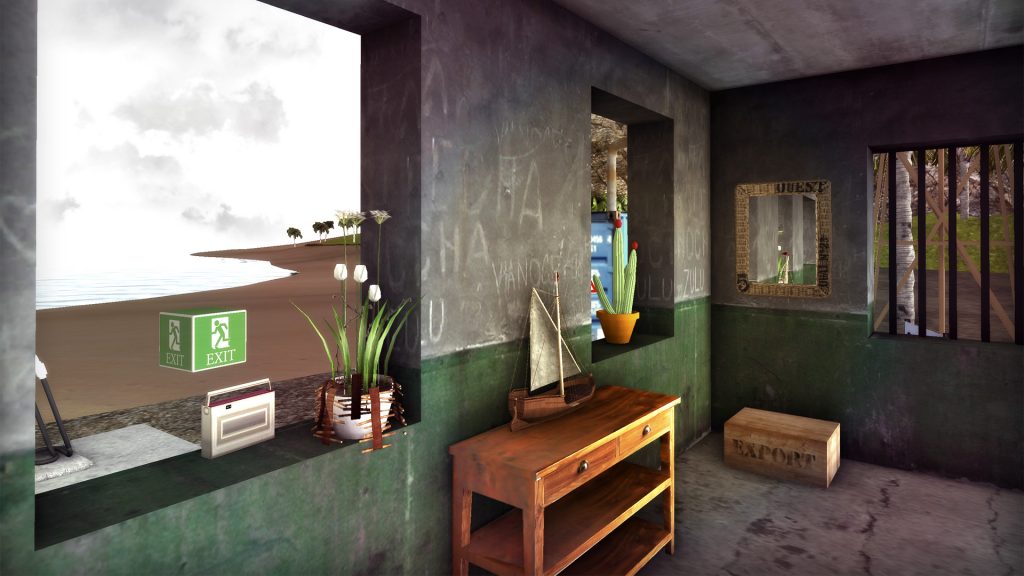 The windows that open towards the sea offer a perfect and open view towards the distant horizon ahead.
The outdoor 3D-design allows for outdoor gatherings either for relaxing in the sun enjoying a cool VW drink or if you prefer the night time with a campfire. Perhaps with friends surrounding you, trying to see who can tell the scariest campfire story.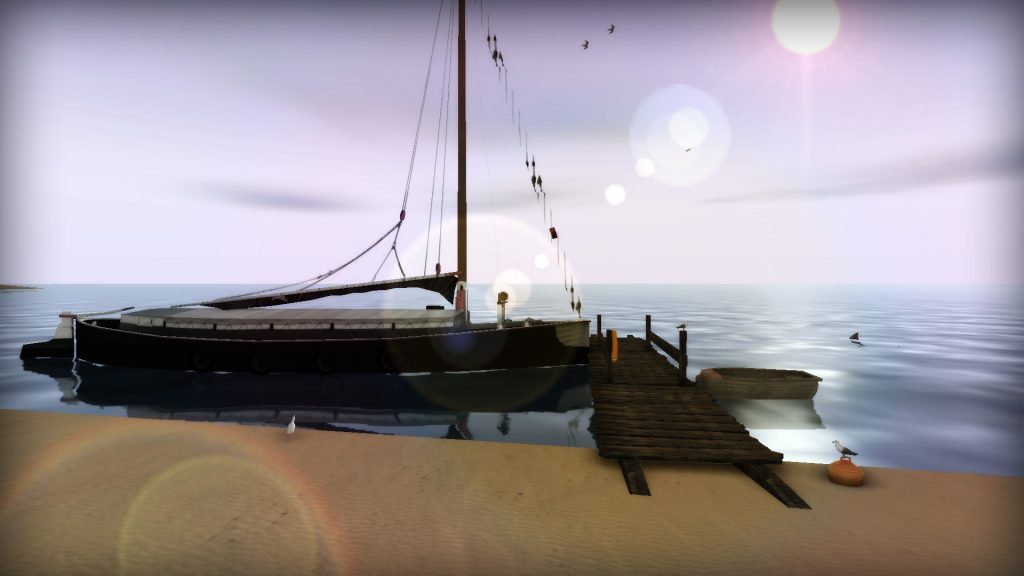 As you will see when you visit, the vw outside area was given just as much attention as the indoor. But the outdoor entertainment area received just that little bit extra to accompany those beautiful open views.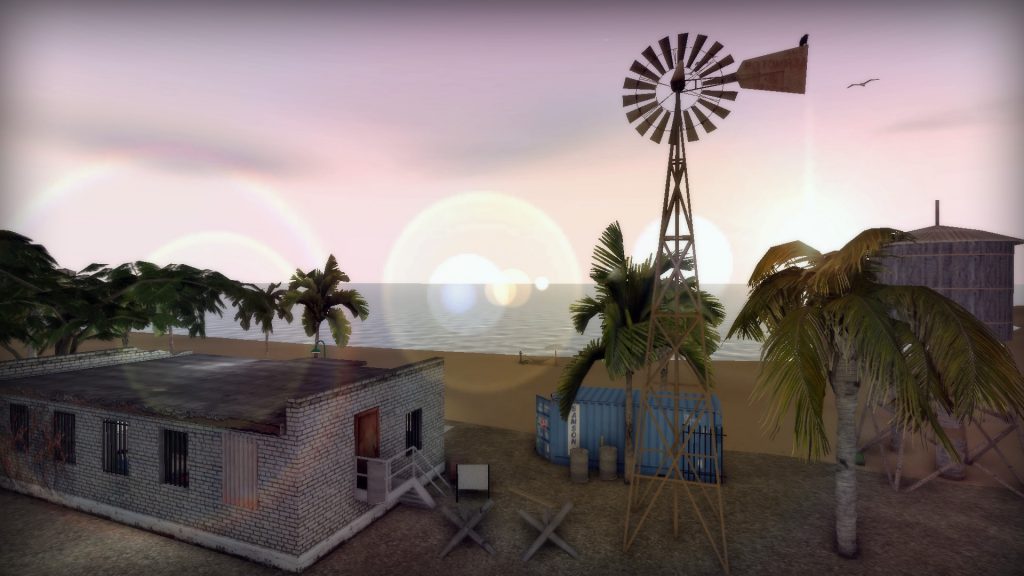 Its architecture, the numerable features and amenities, coastline location, and the privacy it affords, makes Tankstelle Island an unparalleled cirtual world destination surrounded by the beauty and grandeur of the sea.
You can buy and visit the place here and don't forget to leave us a message, we'd love your feedback!
If you don't have an account, get your free account HERE ! And start creating your new life and experience the virtual world environment.
Follow us on Facebook and  Twitter !