Acoustic… bluesy, classical… heavy metal, dance or dubstep.. whatever the style we love our music! We thought it was about time we dedicated a post to one of things that constantly touches and influences our lives, helps sooth us and lift our spirit.. Music!
Whether you are a musician..or you are barely starting.. we have the virtual place for you – Masters of Music! The No.1 address for all musicians and music lovers.
Create your own virtual music studio! Take your time and check out each instrument, maybe get the chance to meet people and make new online friends with the same interests as you in music.
Think how some music gives us strength when we are weak, some energizes us, some music powers up the sadness to help us release it, and some makes us feel amazing… and gives us courage, so you can even test your skills in virtual karaoke!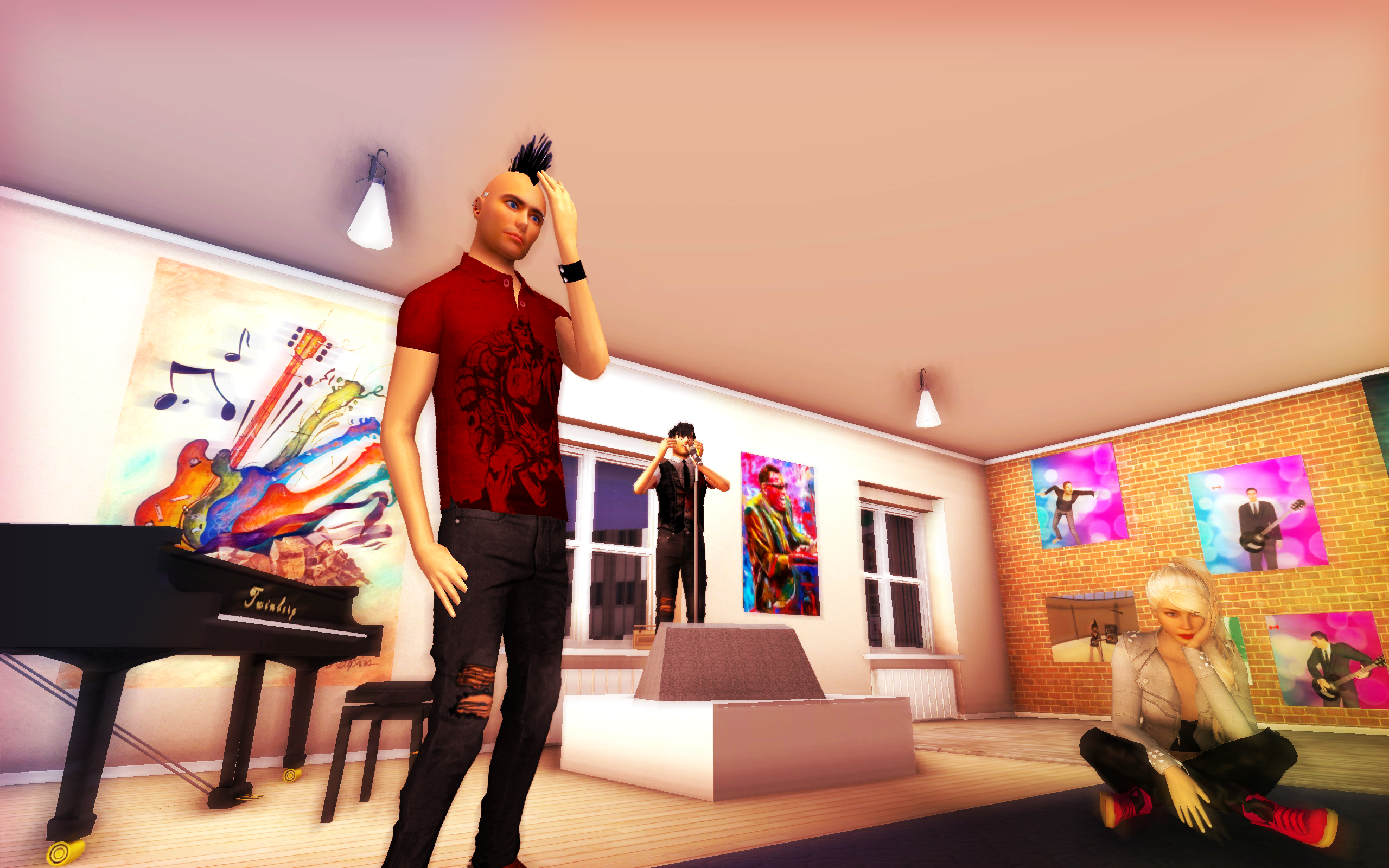 All you have to do is get in front of that microphone close your eyes and sing! And because everything is always better with friends, either you make new ones or bring your all time favorite online friends for some extra support…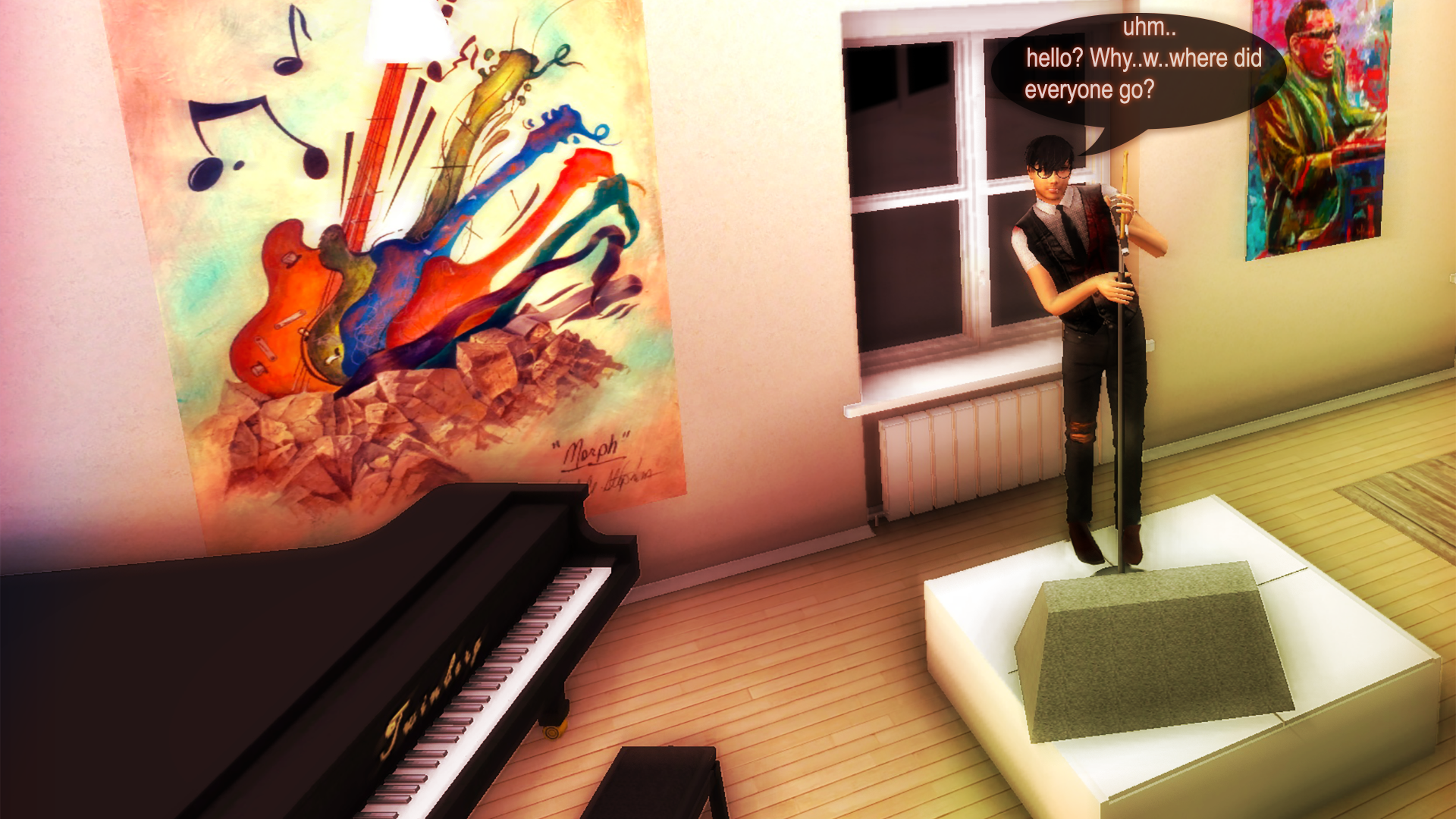 Or… but we're sure you're a better singer than the protagonist in our 3Dstory up there 😉
So how about you drop us a comment, how does music make you feel, what is your favorite music style?
Create your own virtual world and virtual life with a free account  HERE or you can also follow us onFacebook and  Twitter !
Until next time virtual world explorer,
Happy sightseeing!