Greetings and Salutation everyone!
If it's Friday it's sightseeing. And today's destination is full of wow! You want to see this! Wasting no more time, this week's destination is Gate of Hedane
A 3D Visual re-creation of the glorious Greco-Roman temples and monuments. Immerse yourself in the a space that breaths the beauty of Ancient Greece and glorious Rome. Let yourself fall in love with this place as it will conquer your heart the way only ancient world can.
Visit the 3D monuments and let yourself be immersed in the VR ancient times. Wander and crécete between imperishable stone lions. Thrill among it's virtual titanic columns, and dare to glimpse on the elusive 3Dshadows of ancient battles.
This beautiful 3D scene speaks stories of gods and demigods captured in one of it's many delicate patterns, created entirely in SketchUp and topped with hints of archaic secular luxuries.
But especially pay attention to the long-running deity Ἡδονή, which aptly lends its name to the place
and that is felt everywhere around, waiting in an infinite loop…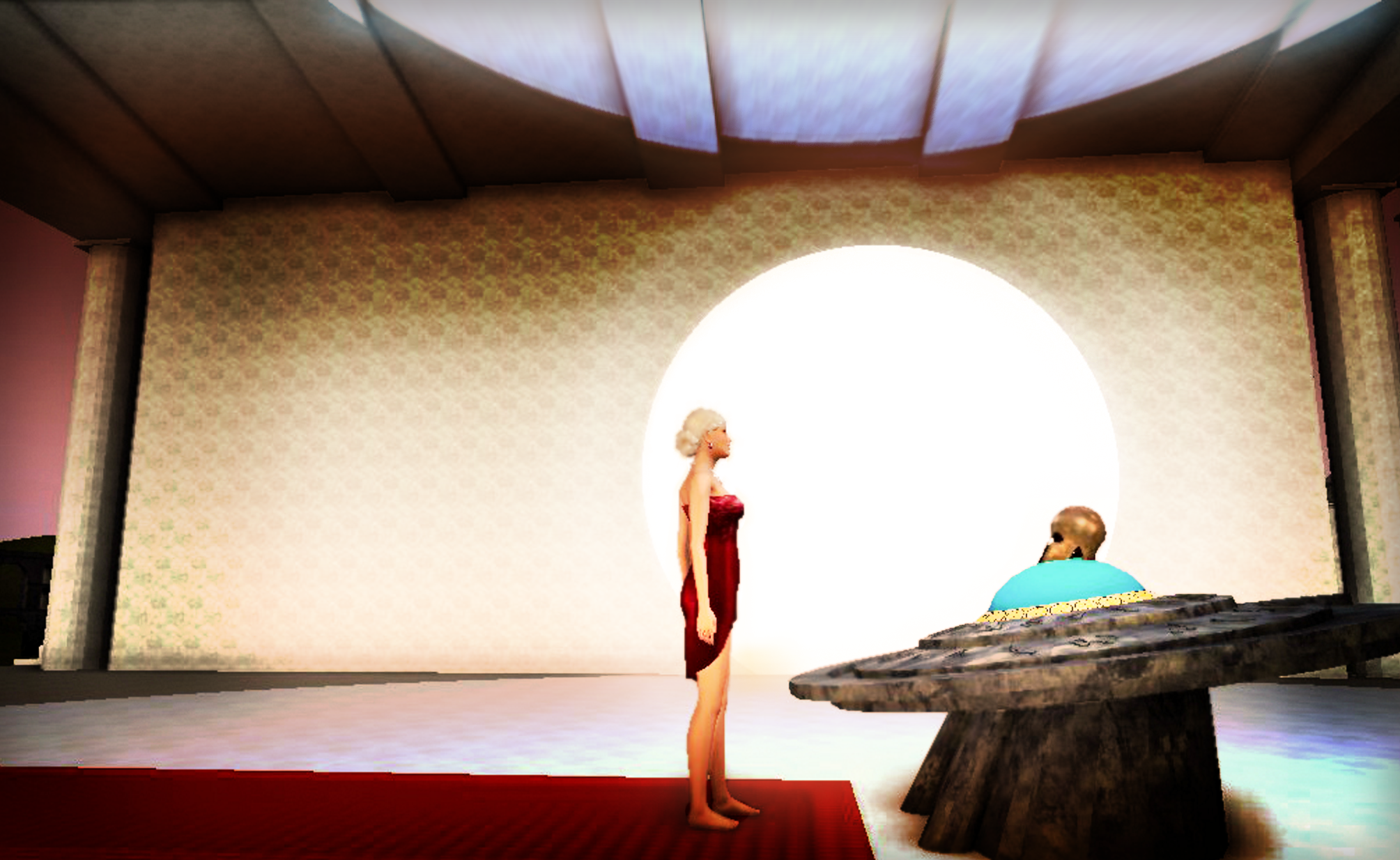 Until next time,
Happy 3DExploring traveler 🙂