Greetings travelers,
Another weekend, a new 3Dsightseeing. We wanted some relaxing and peaceful time after all that walking with dinosaurs in Prehistoric, time travel, ancient and adventurous 3D worlds we've been to.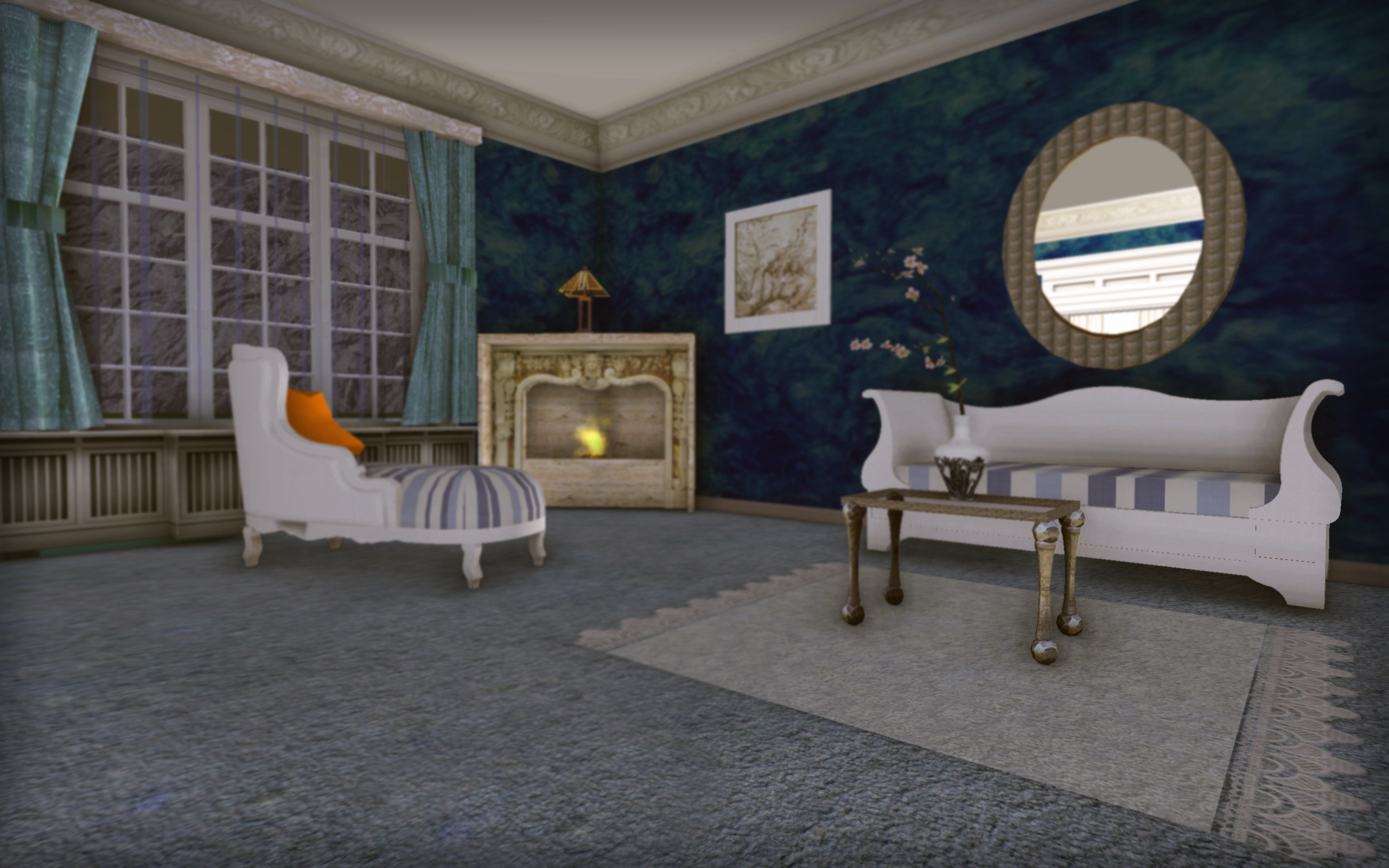 After that we were thrilled to visit Laura's Home & Shop. When we heard about Sandra' visit.. well how could we not join, and we are happy we did because it is absolutely beautiful! (see more from Sandra by clicking on the link above or image below)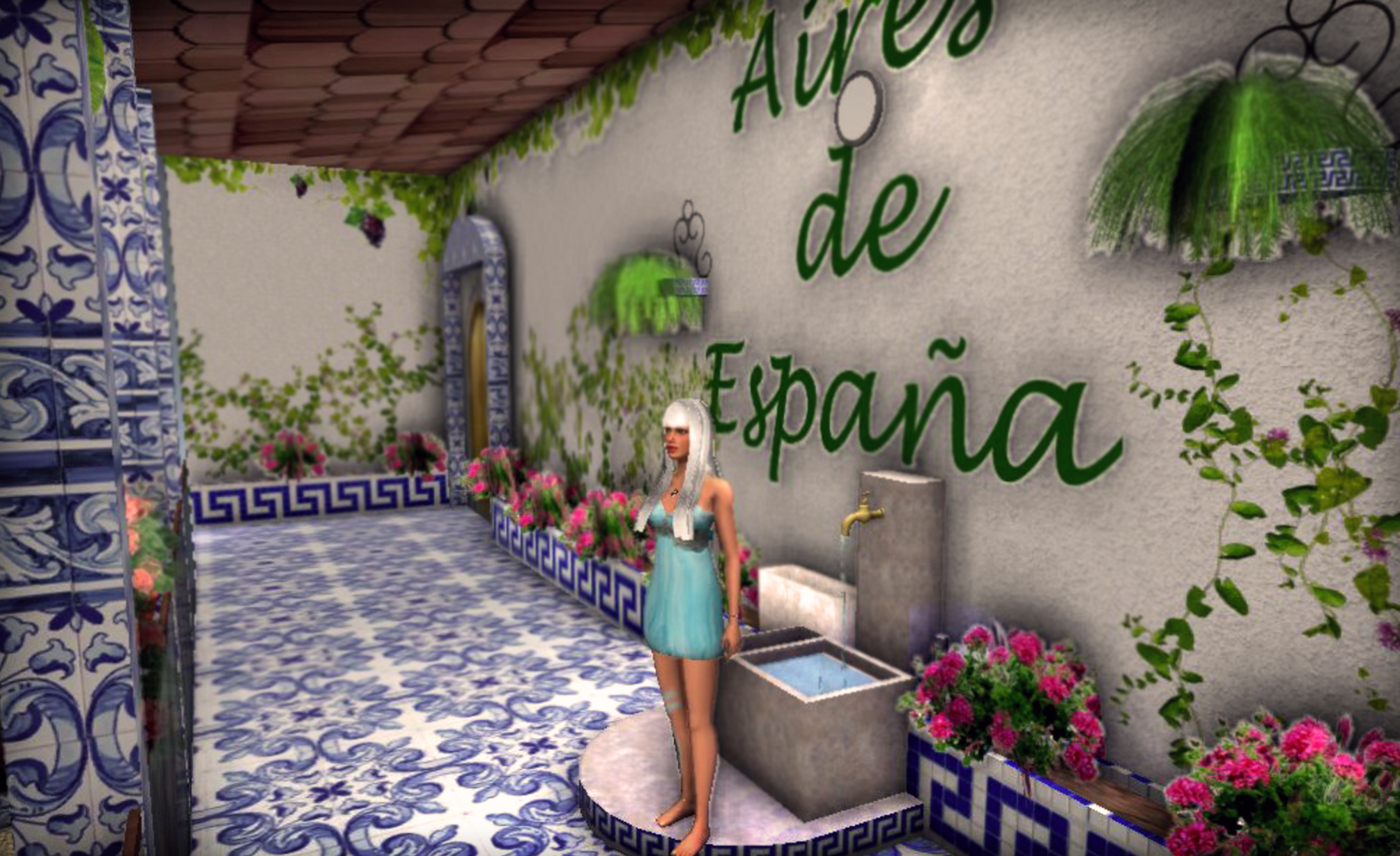 Initially the place was created as a garden, bursting with beautiful 3D models and creations. We invite you to talk a walk between the flowers and let yourself be immersed in the calm slow atmosphere this beautiful 3Dspace creates.
Spend some time in the 3Dnursery, help plant a flower and just enjoy the beautiful and pleasant smell of the wet soil mixing with the scent of the roses and enjoy your typical Andalusian patio that oozes of art on all sides.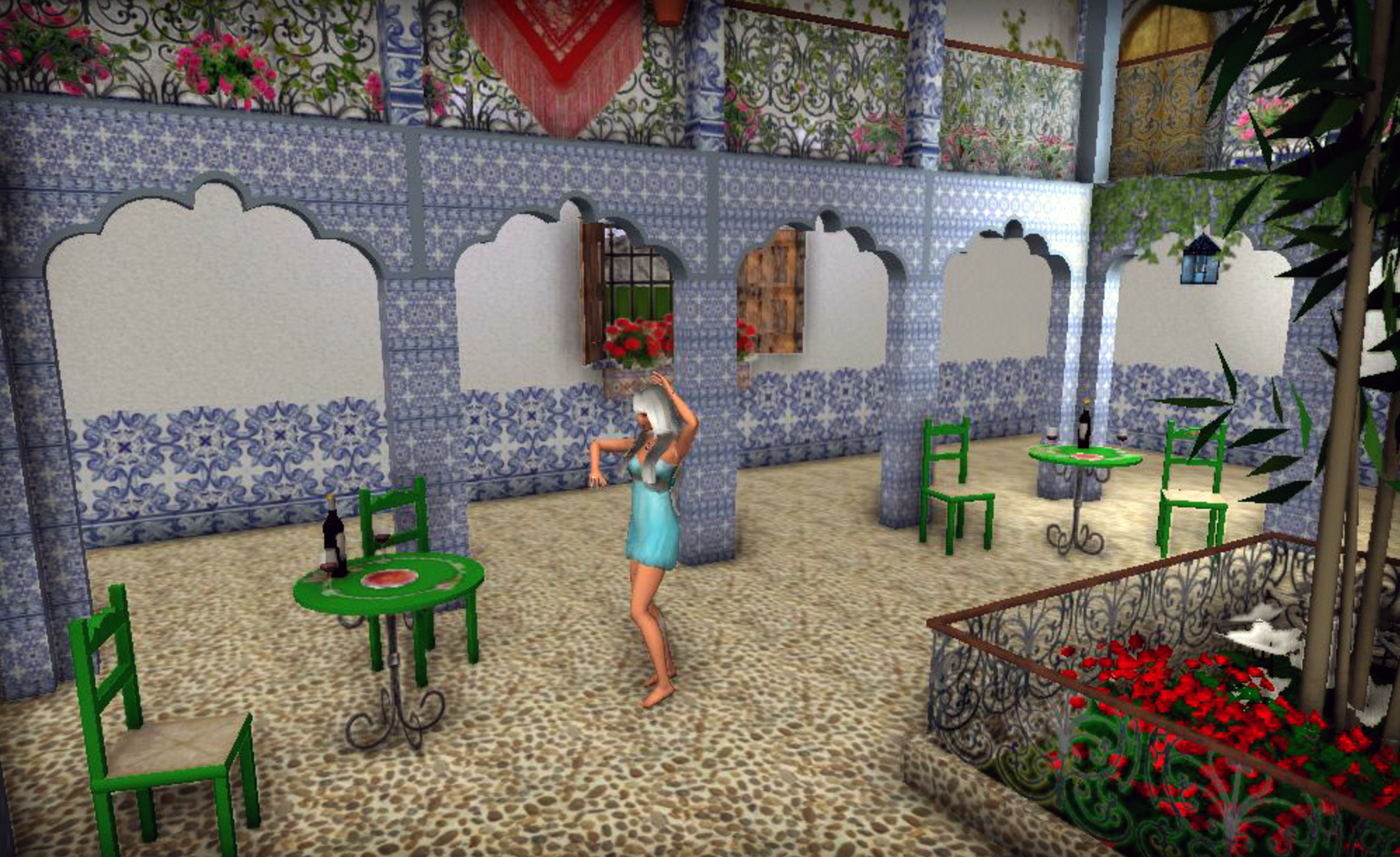 Let yourself carried away by the music and and let the sound teach you how to dance sevillanas..
Oh and make sure you leave your mark, sigh the Guestbook and rate the place 🙂 so much beautiful work and love put in that place, it's worth it!
Happy Sightseeing traveler!