In case you missed it, check out Mystery Shopping in virtual worlds here!
First stop in our mystery shopping tourtis GMV Queen!  If you're a Twinizen, then this won't need much introduction! And while Vampire Queen, the owner of this #Online3DShop has another location, to hopefully open soon, she has done a great job here.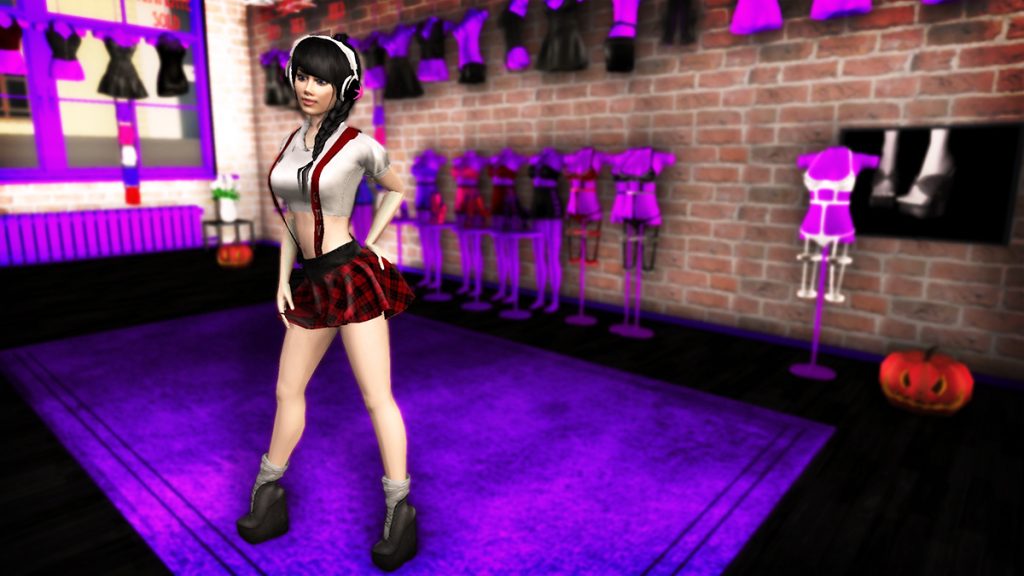 It is a large #3Dlocation with separate rooms for both Male and Female clothing. The style tends more towards #darkfashion in virtual but even if that is not exactly your own personal style, you will still want to visit this shop in Twinity, as you are certain to find something to suit your #VWclothingtaste as well.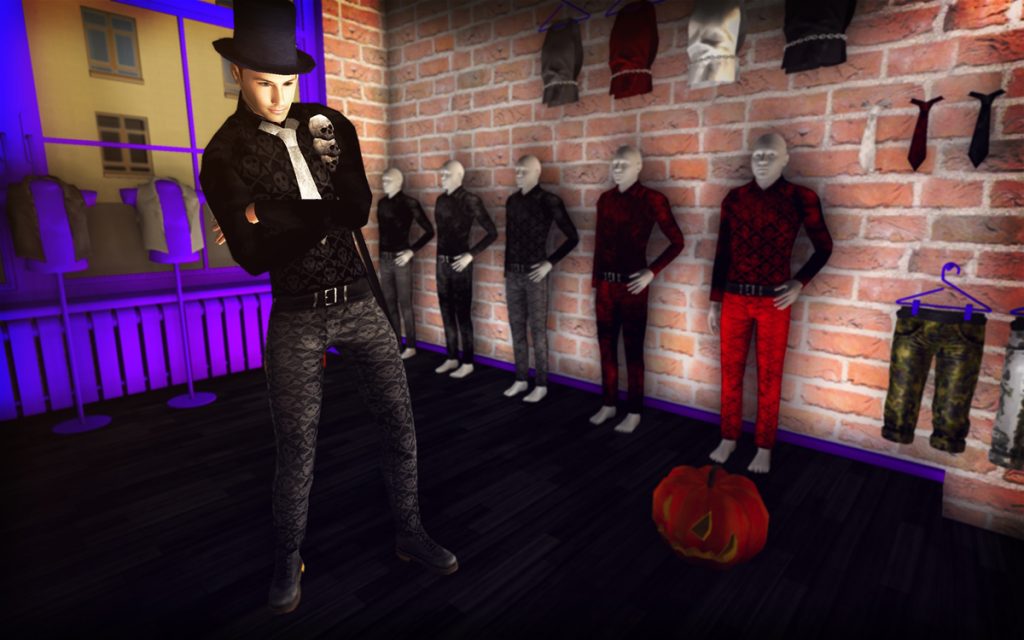 Not only good clothes in a beautiful location, but the #3Dcreator is great at receiving feedback and suggestions and always open for a chat which is a total plus in our mystery shopper's book! 😉  So don't hesitate to sign the guestbook and leave your comments, rate this 3D location because your opinion matters!
Is this online #3DShop to your standards?