"I'm not a #Shopaholic, I help the economy!" If that sounds like something you or someone you know would say, then you'll want to follow on these posts.
I know, the title might sound a little confusing, but the idea is as follows, you like to shop, and we will be touring Twinity's featured online shops, so you know exactly where to go. But like..shhh it's a #mysteryshopping! 😉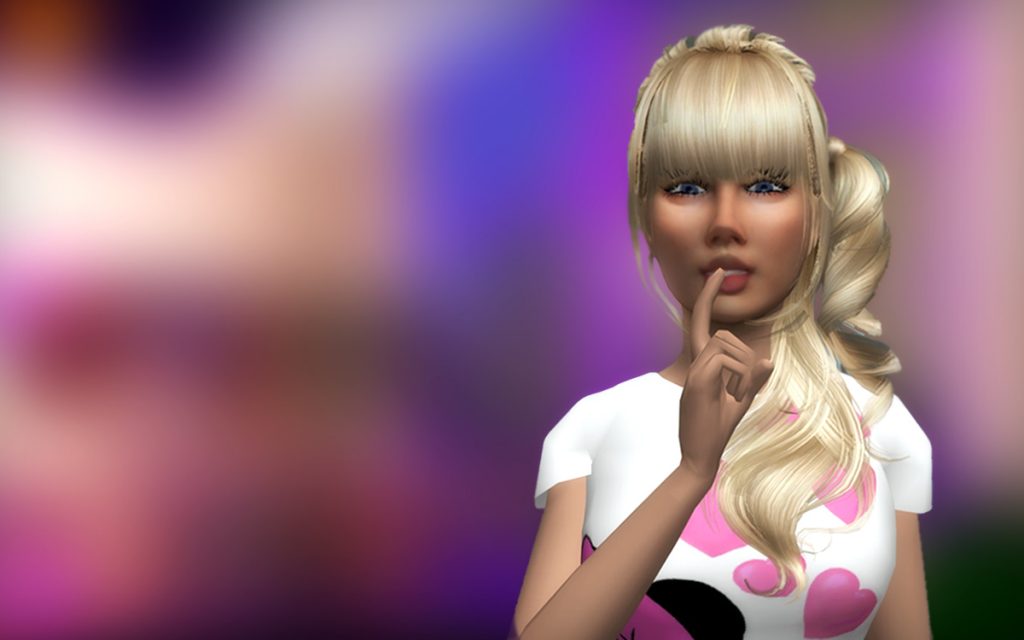 From time to time we will choose one of the #virtualshops in the Globe Menu and pop in for a visit, hopefully catch the owner and #3Ddesigner for a chat, shop and….then come and tell you all about it! ;)This will be just awesome for all our wonderful #3Ddesigners and all you #3Dshopaholics and #virtualstyle lovers as well..in the end though, all we need is..well essentials. Food.Water.Diamonds! 😉
If you already toured a lot of the #virtualworldbusiness directory tell us what your favorite store is on Twinity's Facebook here.
Not a Twinizen yet? Get your free account HERE!