Everyone wants to have a beautiful, comfy home they can just relax, be themselves alone or with friends.
If you want just one more way to express your real self by or if you want to start a new VW life.. well how about you build a virtual home to start with?
From time to time we will feature one property that you can easily make your own with a click of a button.
This week's property is Claude's Island ! Wait though, this isn't just any Island, have a look!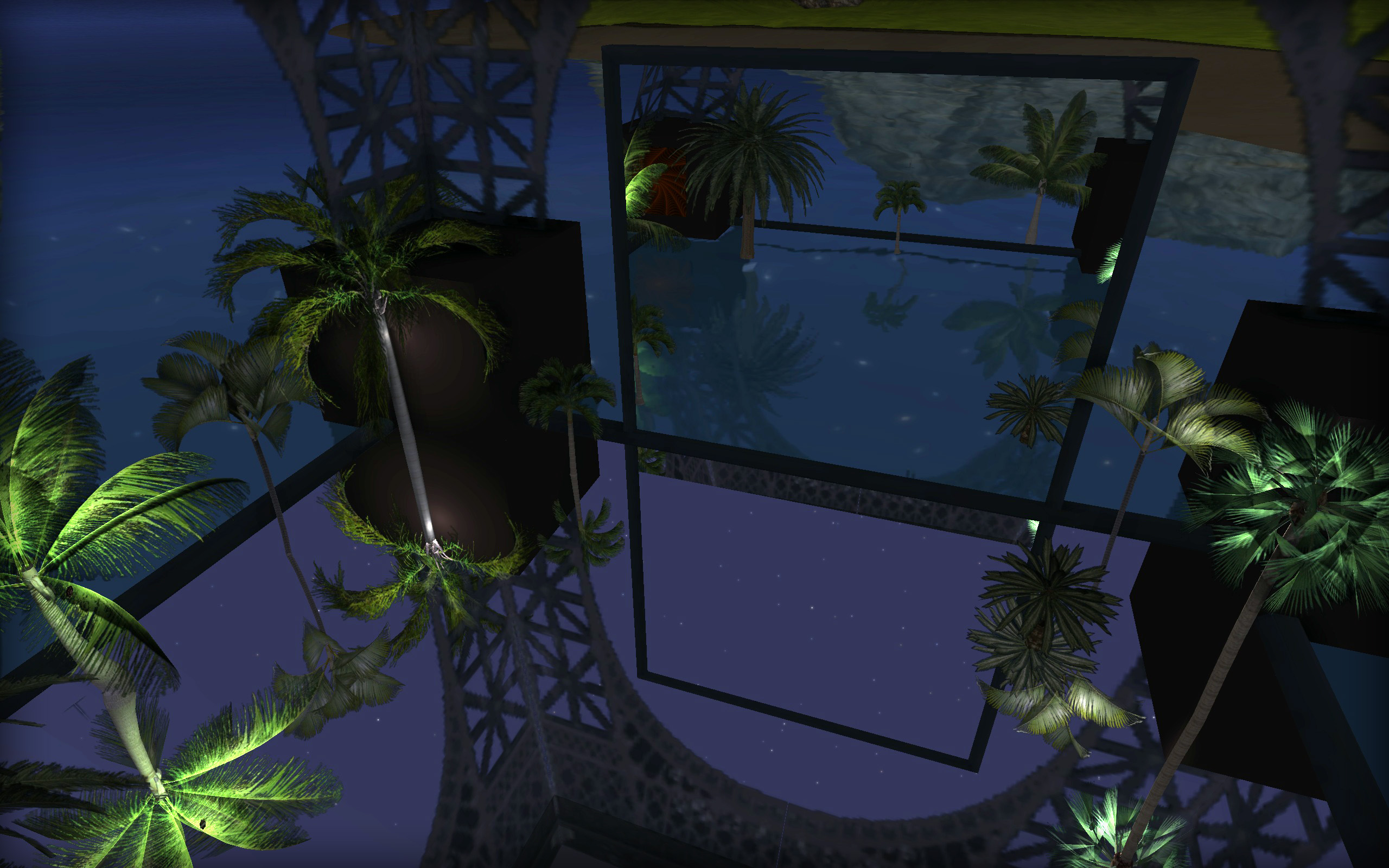 If you've never  been to the Eiffel tower, let the Eiffel Tower come to you, or better yet, own this virtual world version of it!
And if you want more.. and we know you will 😉 check out the Market Place offers  , your virtual home is out there and you know it!