No rest for the wicked?! 😉 By that I mean, all the #fashionaddicts , #shopaholics and fashion style connoisseurs.. this is for you!
Not too long ago we were posting about Vampire Queen's shop GMVQueen  after our mystery shopping trip , if you missed that post, check it out here – VW Mystery Shopping at GMV  At the time, we mentioned the opening of a new #3Dshop at the time . Now it's open and live with great new #3Dclothing designs and styles.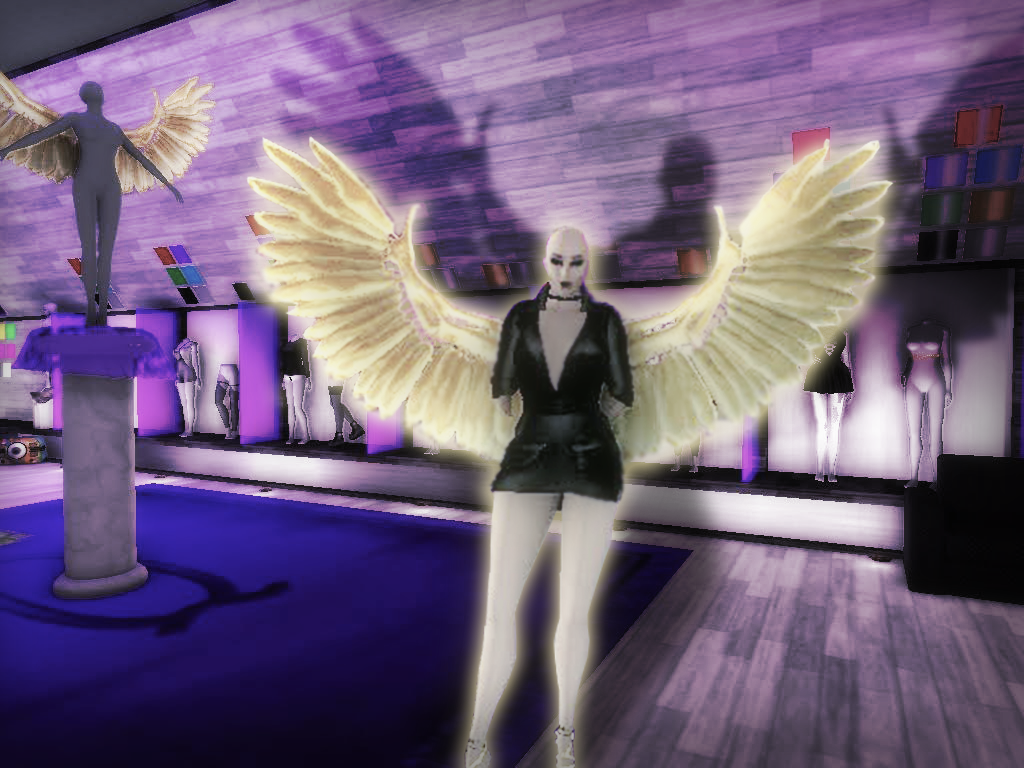 3Dsnapshot provided by Vampire Queen
The new shop has Vampire Queen's by now signature style and colors for the #3Dinterrior design which if you're a Twinizen, you're familiar with by now. And if you're not, well it's time to become one, it's free! The new #3DOnlineShop is called La Maturité and you can find it here!
The content both #machinima and#3Dartwork are #usercreated both as a sign of appreciation as well as support for the creator and shop owner Vampire Queen.
If you're not a Twinizen yet, join us and take part and create your own virtual universe and customize and express yourself just as you likeit!!! Get your free account here!
And if you're a Facebook kind of person, then gives us a thumbs up and a shout out on Twinity's Facebook page!