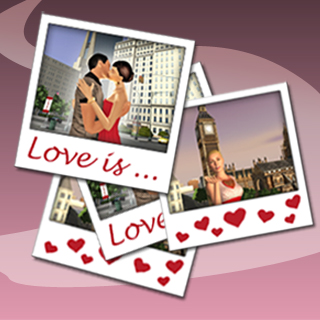 Are you already excited at the thought of
Valentine's Day
?
The game is easy: Valentine's Day is the day of lovers, but love is something different to everyone.
What makes your heart beat and feel good?
We ask you to capture the object of your affection, and make a Romantic picture as a declaration of love. Post it on Our Facebook wall and invite your friends to vote for it.
(please bear in mind Facebook's rules about nudity and other adult content, we reserve the right to remove inappropriate images if necessary)
The most voted picture will win 100Globals.
The winner wil be announced on Monday.