Balancing work and relationships in-real is hard enough. Add distance to that and you got a real challenge on your hands.

While Valentine's Day is well passed now we wanted to share some more love from some of the couples in Twinity.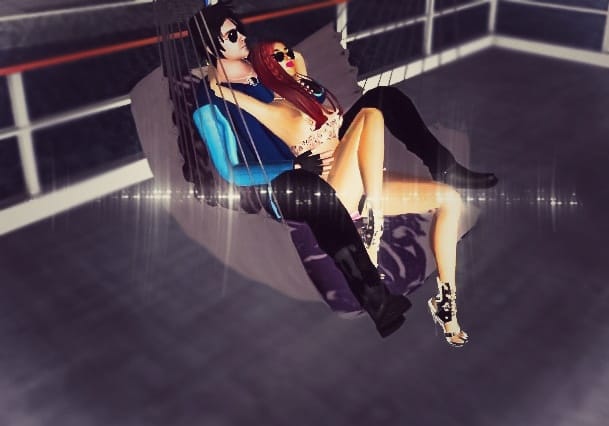 We want to hear from you and know your story. So if you want to share it and if have any tips and ideas for those just starting out, get in touch!
All you need to do is head over to the Twinity Influencers Facebook Group and write in the comments for this post #TogetherApart. Our team will get in touch with you for details.
We'll start with the first three couples reaching out. 🙂