Alright love birds.. this is a simple one we know you'll love!

Head over to the Twinity Influencers Group on Facebook and post a #couplephoto of you and your special someone.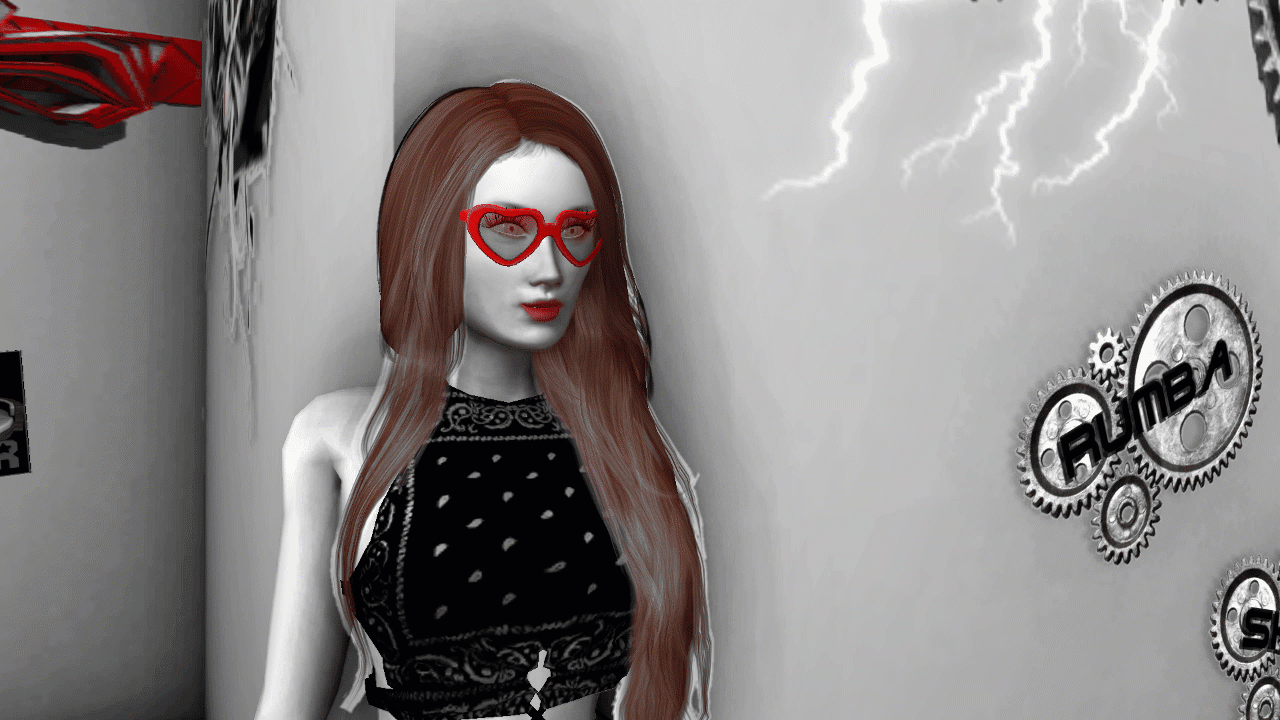 Requirements -must haves or your submission will be disqualified
Add the hashtag #HeartEyes to your post
Add a link to both your Twinity profile and that of your special someone
Tag your beloved's Facebook name to the post
Upload the picture to your Twinity gallery
Here is the timeline
First week from February 10 – February 16 – winners are announced on February 17th.
Second Week February 17th – February 23rd -winners are announced on February 24th
Third Week February 24th- March 2nd – winners will be announced on March 3rd.
Prizes will be awarded weekly to one couple
#CoupleOfTheWeek
Badge Global Romance
100 Globals