We made a few posts now about your events featured with and by Twinity, news in unattended events not being allowed anymore and just thought, it's time we made a quick Help post for how to post your own event in-virtual 🙂
So here it is!
If you want to host your own party? All you have to do is put your event in the event calendar (so simple right?)
Click on "Community" in the top bar. To add your own event, click on the green "New" button above the list of events.
Add a nice picture, choose a date and a place. Then click "Save".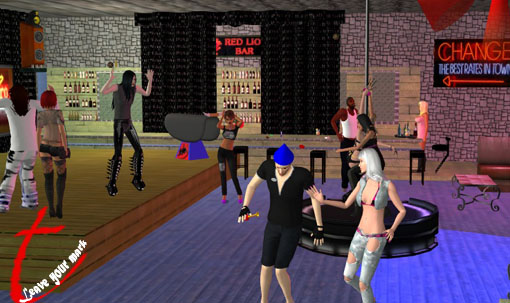 I know, posting those events is too easy, but that's because we want to save you energy on choosing an outfit and most of all have fun!!!
Remember, hosting an event is one of the best ways to meet new people in virtual, make new friends and who knows, if you're looking for more that too for sure!
So..? what are you waiting for? Get online right this second and host an event now.. guaranteed, if you host it.."they will come" 😉