#ThisIsThriller Show off your spookiest style! For a chance to win 500 Globals and Avatar of the Week badge.
There will only be one winner and they will be awarded 500 Globals.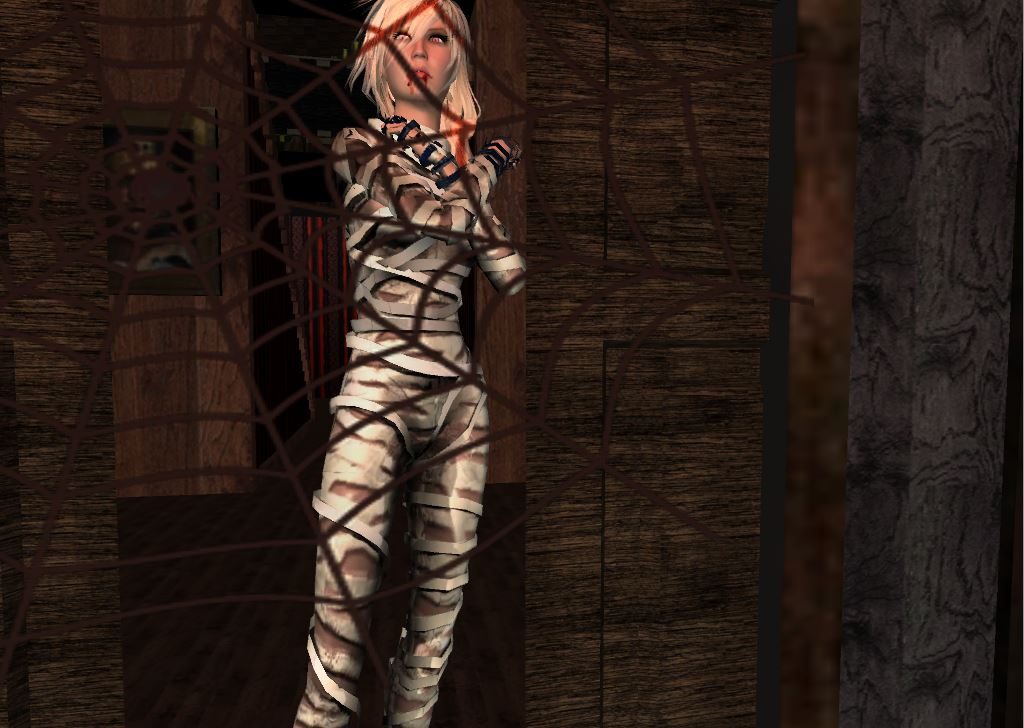 Contest guidelines/rules:
Only General Audience outfits only since this will be a public "posting"
You will need to own all the item in the costume and all items must be available for purchase in Twinity.
You can only post one image and only one costume
No copyright items. This means you can not use products with copyright trade marks on them such as superman symbol, batman symbol, etc.
No exclusive products can be used. This means that if you create your own outfit/ clothes you will have to make them public and for sale but you can not price them so high that they can't be bought by others. They will get your image disqualified
Post a picture of your #Halloween costume with hashtag #ThisIsThriller and post it along with a link to your Twinity profile in the Twinity Influencers Facebook group HERE!
Ask your friends to React to your image (like, love, laugh, care all count). Their vote will make up as 50% of the decision.
It is up to you to make sure your entry or entries all meet with in the rules given here. So make sure to read and follow all rules listed as you will not be messaged if your entry is breaking the rules.
Start Date: NOW!!!! 😀  End Date: October 31st, 2020 23:59 CET 
Judging will be from November 1st until November 3rd.
Winner will be announced on November 4th, 2020