To all the party lovers,
Spring has sprung, it's a new month and the weather is warming! And since Twinity loves to party, what better way to celebrate than with a new Twinity-sponsored event!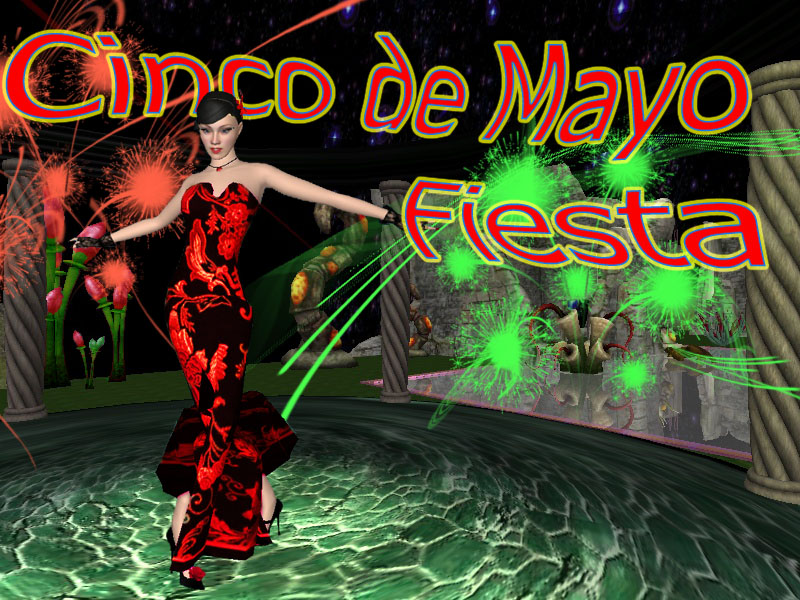 We've got a great place all redecorated for you, an awesome live DJ all lined up and even a few new items for you to enjoy – all we need now is you!
Join us on Sunday May 5 for our Cinco de Mayo Fiesta!  6 PM CET – 5 PM UK time or  12 PM EST – if you want to find out your time exactly, you can do so here! Just introduce the event time and location, then yours and make sure you've got perfect timing, because this is something you do not want to miss! ;]
Don't forget to take some cool shots and share them with everyone!
If you are not a Twinity user,Sign Up for a personal account now, by clicking  HERE!
Become a fan of Twinity on Facebook HERE!
Follow us on Twitter HERE