Late spring, early summer vibes making for a great #AvataroftheWeek challenge #3Dsnapshot! ;)! I mean, wouldn't we want a view like that, right?! Congrats to our new #AvataroftheWeek challenge winner Angelstar!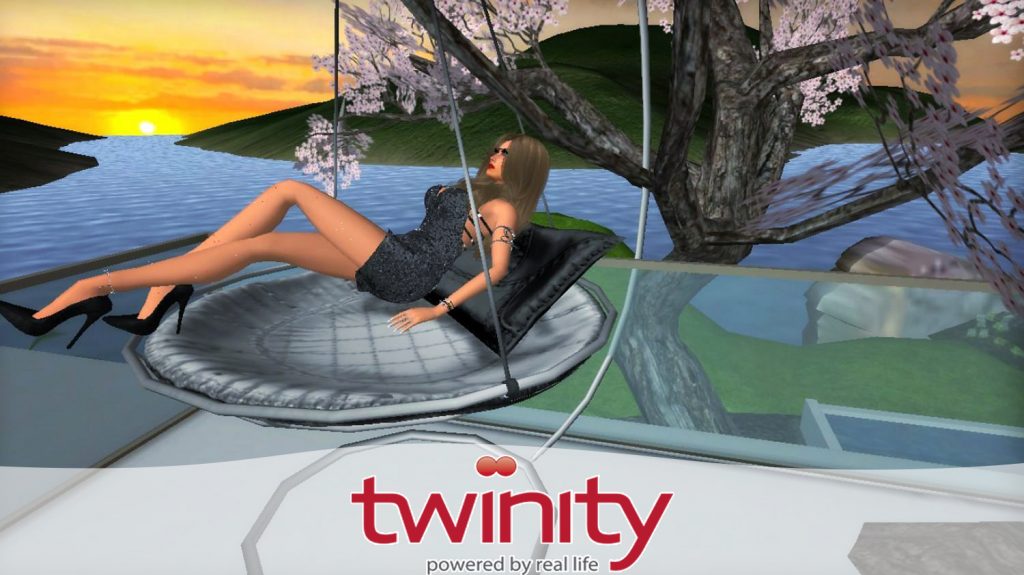 The challenge continues, the rules are simple, check it out!
#Dressup your lovely virtual expression of yourself in the coolest, most awesome, cutest outfit.
Take a snapshot
Post it to Twinity's Facebook Page here
Write #AvatarOfTheWeek and your Twinity profile URL (so we know exactly who to give the goodies to 😉 when you win)*This is where the new fun part comes in
Ask your friends to Vote for it (Likes, Loves, Wow). Shares count too! Your friends' votes will make up 60% of the decision the rest is up to Staff.
Post only one look and this time only one picture so it's easier for your friends to vote
Easy right? Hop online and join in the fun – this is also the last free-style challenge before we're moving onto the Halloween theme and have some fun with that! 😉
So whaddaya say, are you up for it?
Starts Monday September 24, 2018 00:00 CET (Berlin Time)
Ends Friday September 28, 2018 23:59 CET (Berlin Time)