First sweet reward for #AvataroftheWeek #Halloween won by Joan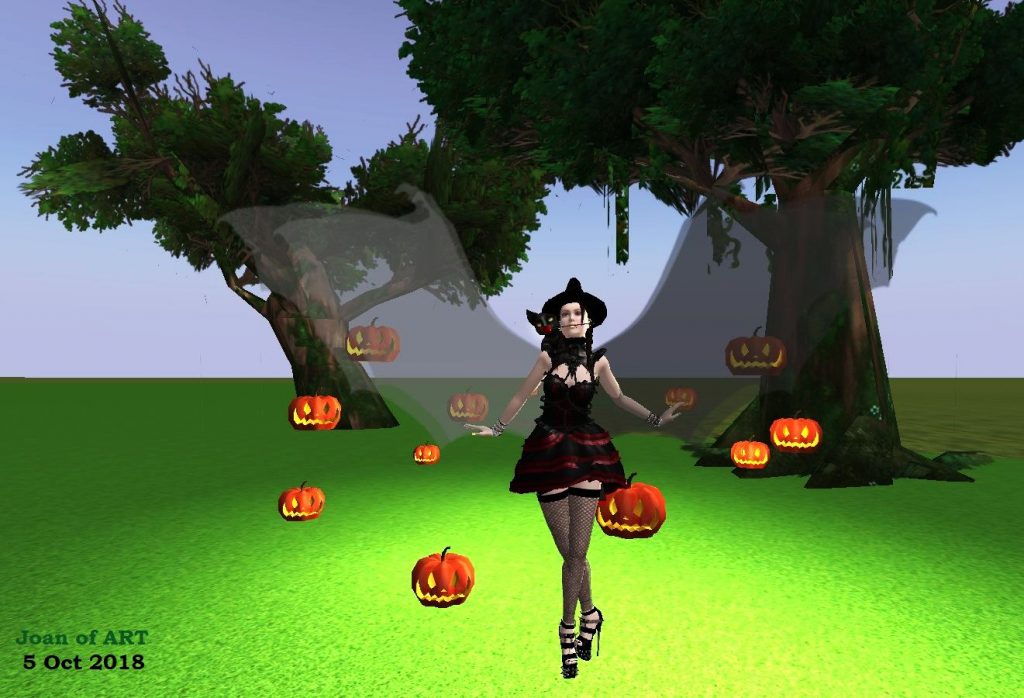 Joan will be getting 100 Globals and a shiny new Twinity trophy and will be Twinity's image on Facebook and Twitter for the weekend!!
Remember we're starting again on Monday with the #Halloween theme, check out the blogpost for details: https://wp.me/p8VV6-23s
Keep up with us on Facebook and Twitter if you're not already doing so and join us in world!! If you don't have an account, get your FREE account here!