This is not about the evolution or history of automobile in 3D virtual world or otherwise, well, ok maybe a little bit along the way . We are actually referring to 3D vehicles or other means of virtual transportation or, alright, alright here it is Vehicle Evolution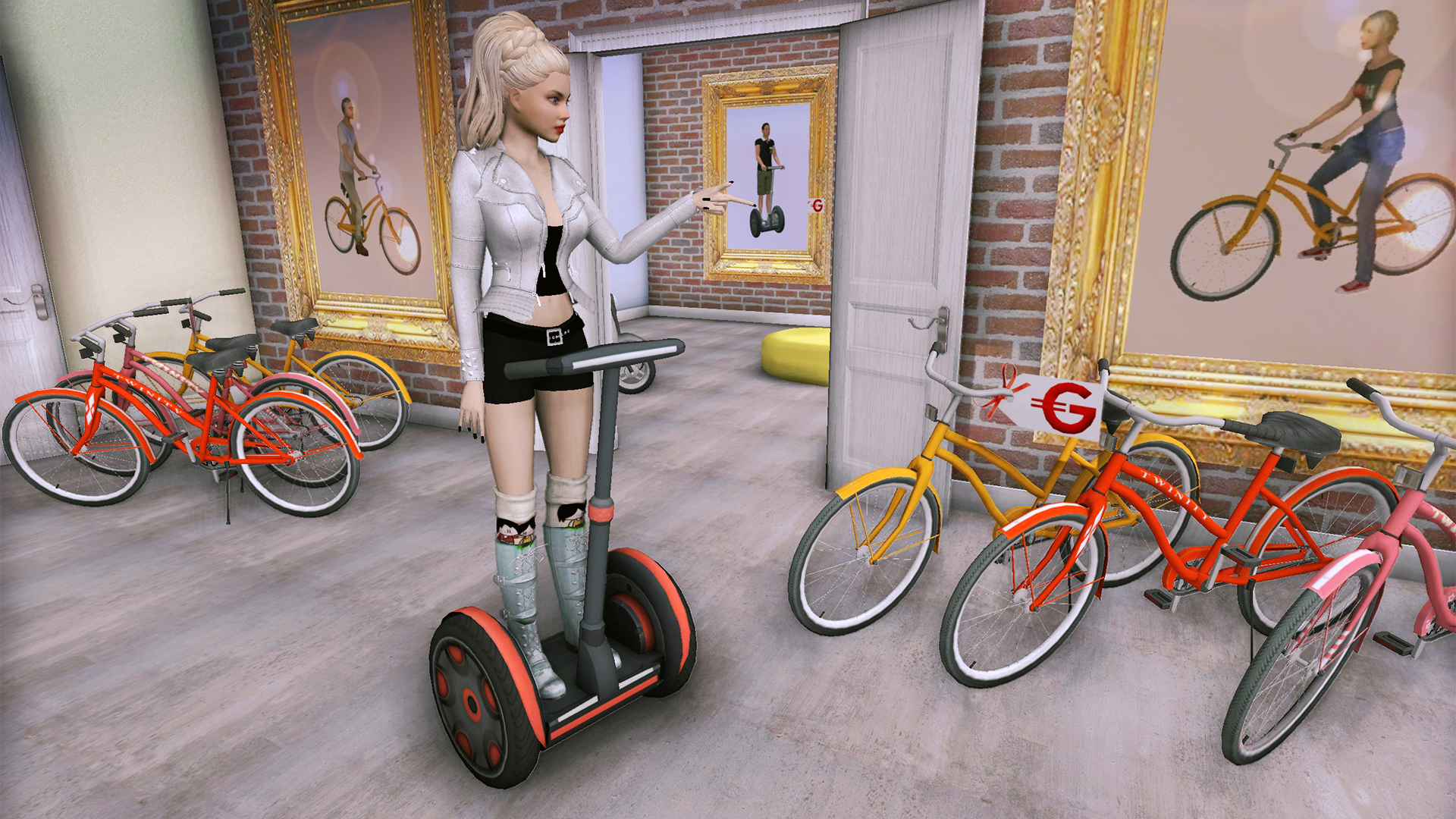 While the virtual shop doesn't have a 1768's first steam powered automobile,but we will name a few of the items it does have. From virtual 3D skateboards to Segways to the awesome bicyles! I mean Exhilaration like no other, right? 😉 I know I mentioned not much history on that but did you know that the first claim that was able to be verified for a practically used bicycle belongs to German Baron Karl von Drais in 1817…
Back to our 3D sightseeing life.. everything is better with friends right? So why not convince yours to go for a spin with you and explore the many virtual sights Twinity has to offer.
As you probably guessed or know already if you're a Twinizen is that Twinity's virtual transportation means don't end here so if you're more the rollerblade type or if you prefer more of a kick and cars are your favorite thing then Twinicars is the place for you!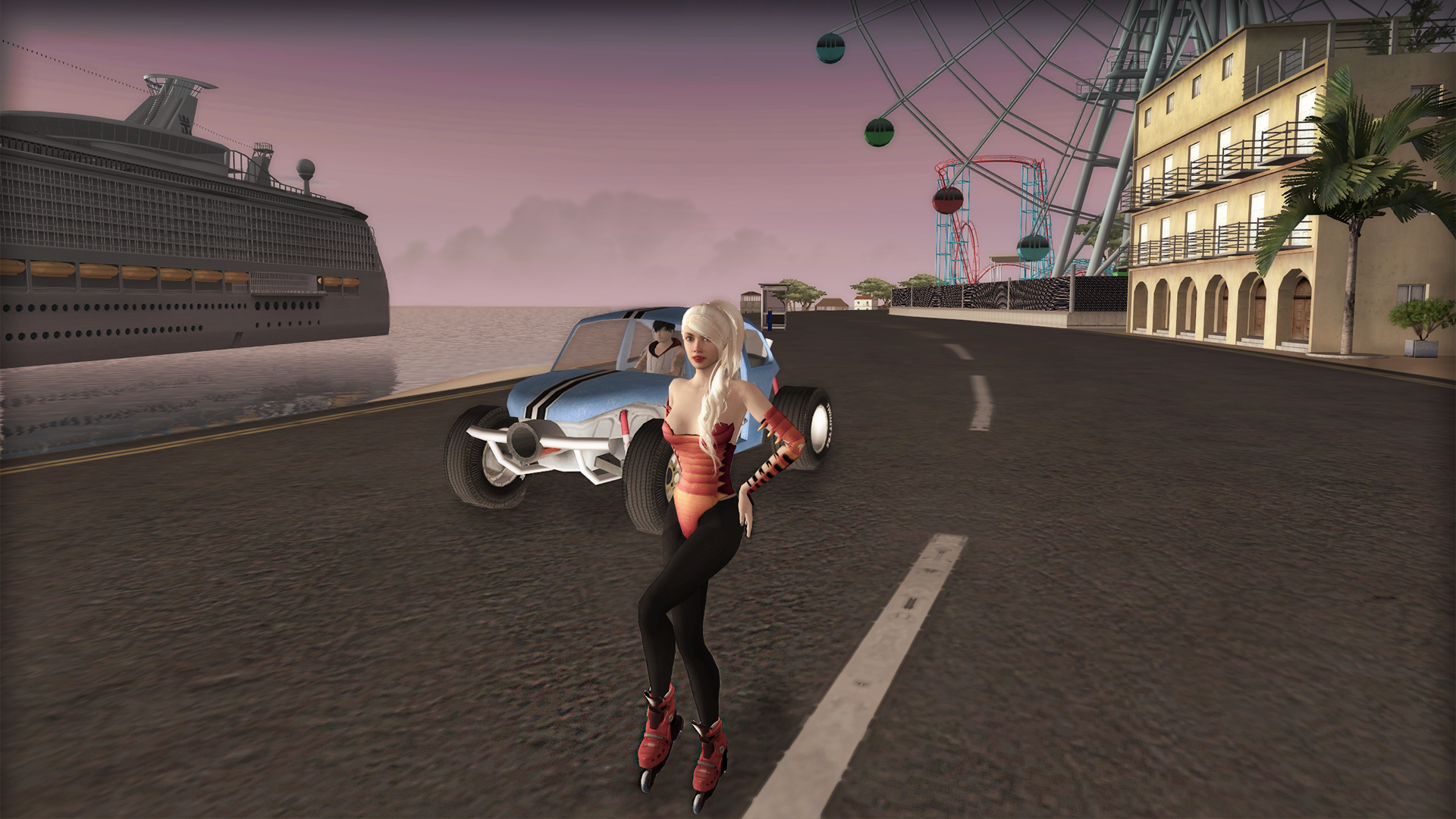 It's all about choosing your passion and go for it! This girl knows it and she might no go very far, but still wasn't easy to get to stay still for a snapshot! But she's got us convinced and while you take some time to check Vehicle Evolution or Twinicars, we'll roll towards our next virtual world destination.
VR Sightseeing just got better! If you haven't yet, create your free account here and start exploring!
Safe travels! 😉