Written for VR travelers and explorers 🙂
But not only, if you're just curious, then get your Twinity ticket and take a tour through the incredible in real and 3D St. Paul's Cathedral.Now how you get a ticket, well that's … simple! If you have a Twinity account, that's your ticket, if you don't have a Twinity account, make one! 😉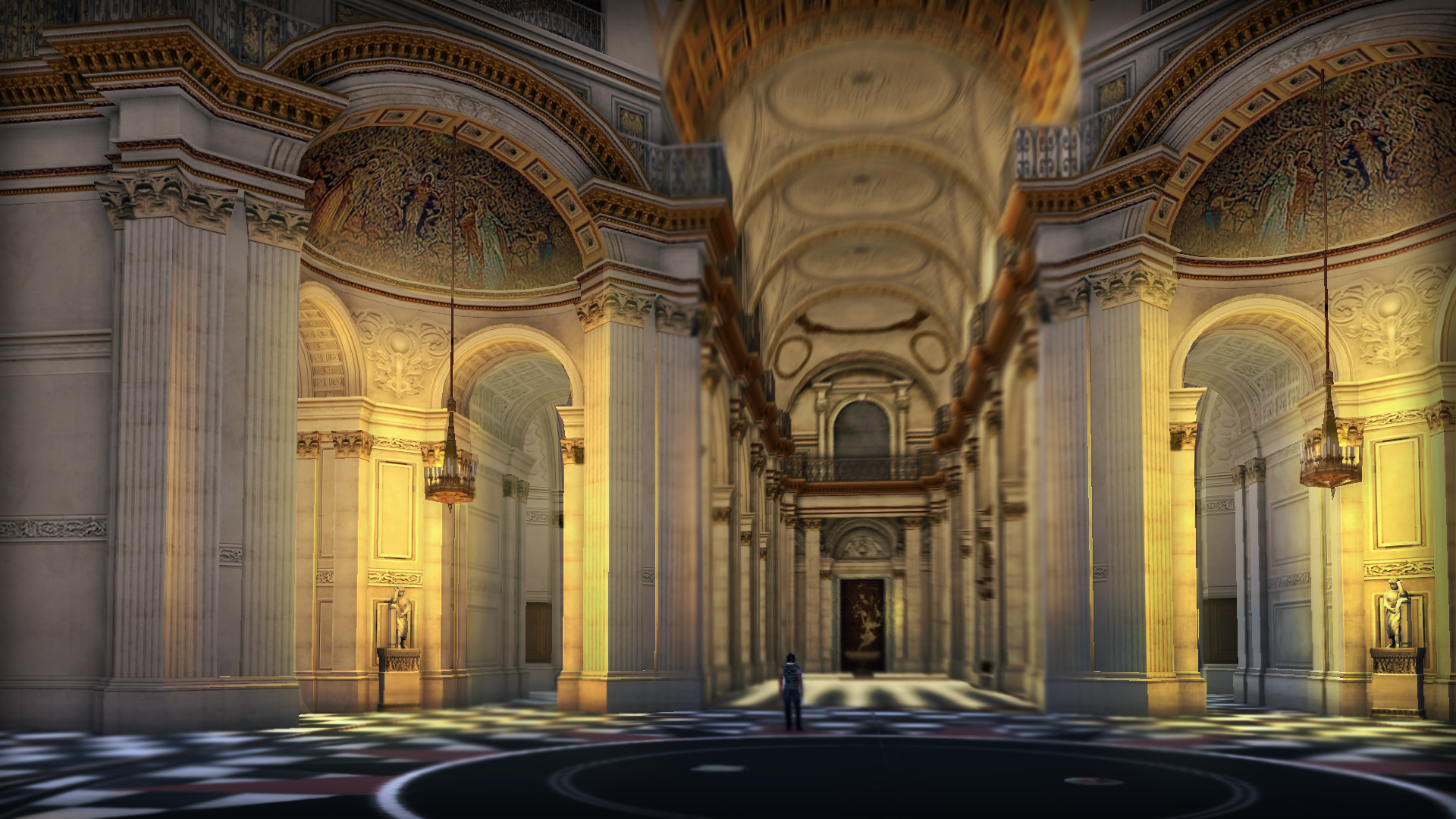 St. Paul's Cathedral or the mother church of the Diocese of London, situated at the highest point of the City of London, dedication to Paul the Apostle ever since the the original church built on the site, was risen in AD 604. In Twinity, you can step inside the magnificent 3D cathedral, that is a replica of the in real monument.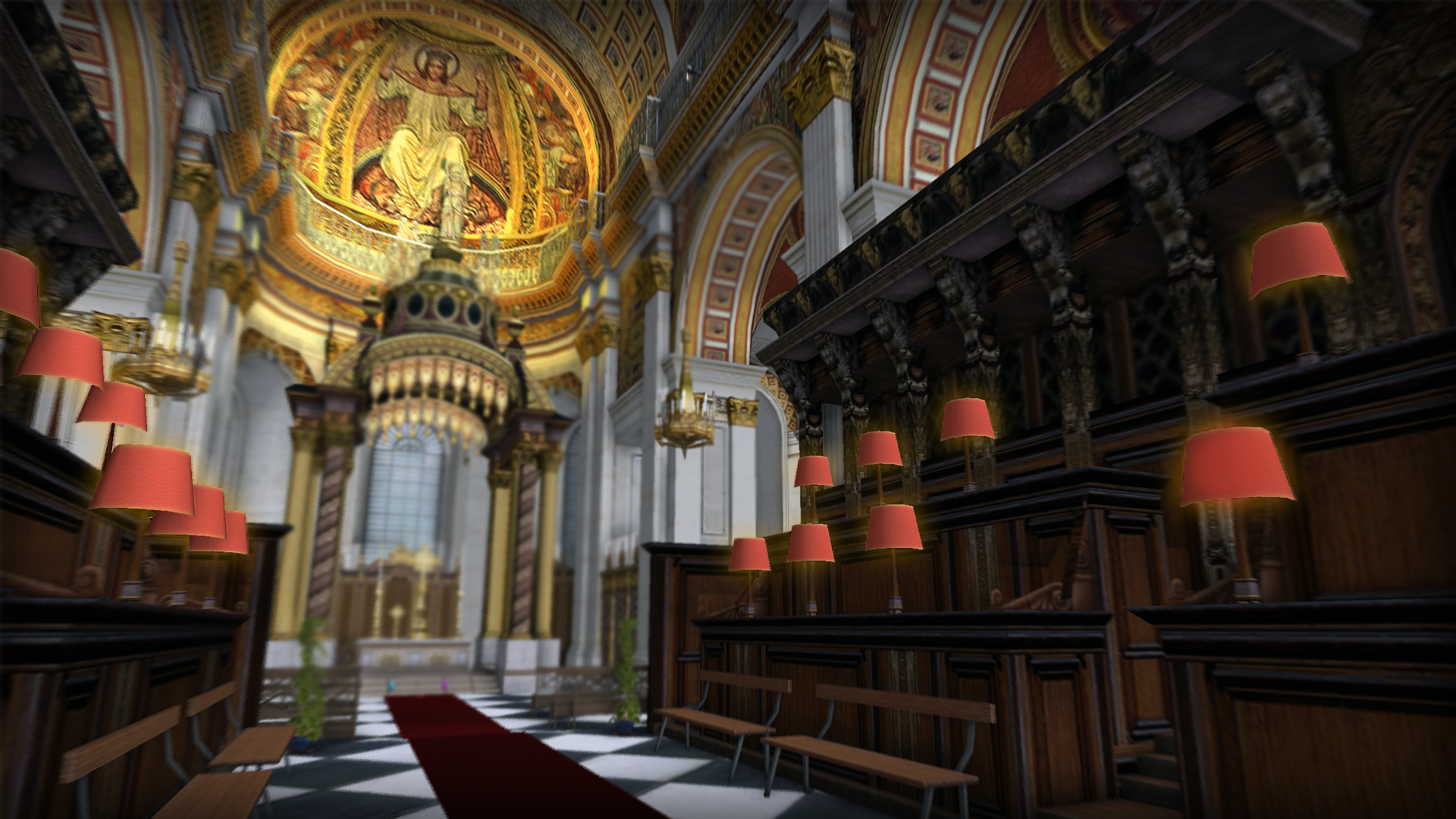 The perfect copy designed in the English baroque style will take your breath away. Allow your steps to be guided through the majestic virtual chambers and hallways.Take your time admiring the perfect 3Dreplica of the intricate "Choir"  wooden fittings, that aimed to reproduce popular Dutch flower painting in wood.
Allow it's magic to envelop and conquer you, as every little piece of this creation both in real and in 3D is beautifully and masterfully designed. Place your ear on the "whisperring Gallery" wall and listen the the whispers.. murmurs… what are they saying?
A reminder and many thanks to one of our members for the lovely artwork previously created in this wonderful location.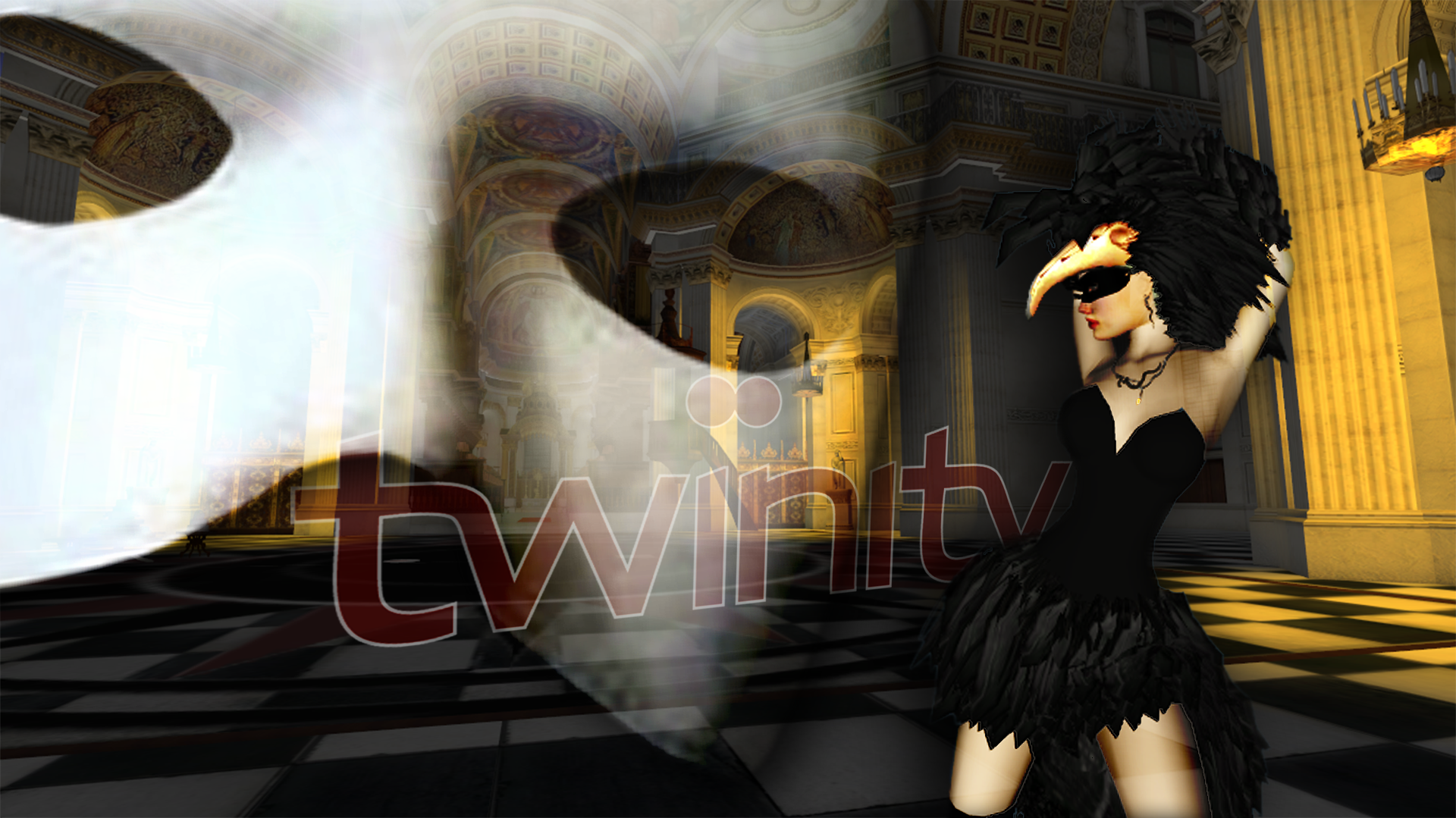 Now we will leave you in the quiet and the beauty of this magnificent 3D Landmark of virtual London and we will start on our next journey through 3D and Twinity's virtual world with it's many and amazing secrets and 3D locations.
Until next time traveler,
Happy virtual sightseeing! 🙂