Dear Twinizens, more new stuff coming to Twinity!
We just released:
1. A brand new "Rent space menu" in Twinity client, with much nicer layout and usability and BIG preview images. This new menu will be improved in the next release with more content!
2. We included preparations for new "Rent land outside feature" and environment creation to come in next release 😀
3. A fix to the Send Postcard to Facebook feature. Now when you click to the post a bigger version of the postcard opens and all the images are added to the Place on Twinity.com. Send a couple of postcards from your favourite place and check it out!
4. A fix for one of the most usual causes to crash, so Twinity gets more stable from update to update.
5. A fix for click-on-map bug, let us know if you still have problems with it!
6. You asked for it and you got it: we added a pause button to the Disco Challenge game in Miami Beach!
7. Changes to improve handling of  "Teleport back to last space"
We would be very grateful if you could send us feedback as soon as you detect any issue related to these improvements. That way we can fix them as soon as possible in the next release. We would also like to apologise for posting the information last minute, Fridays are very intense in the Metaversum Office!
Thank you for understanding and enjoy the new features!
Your Twinity Team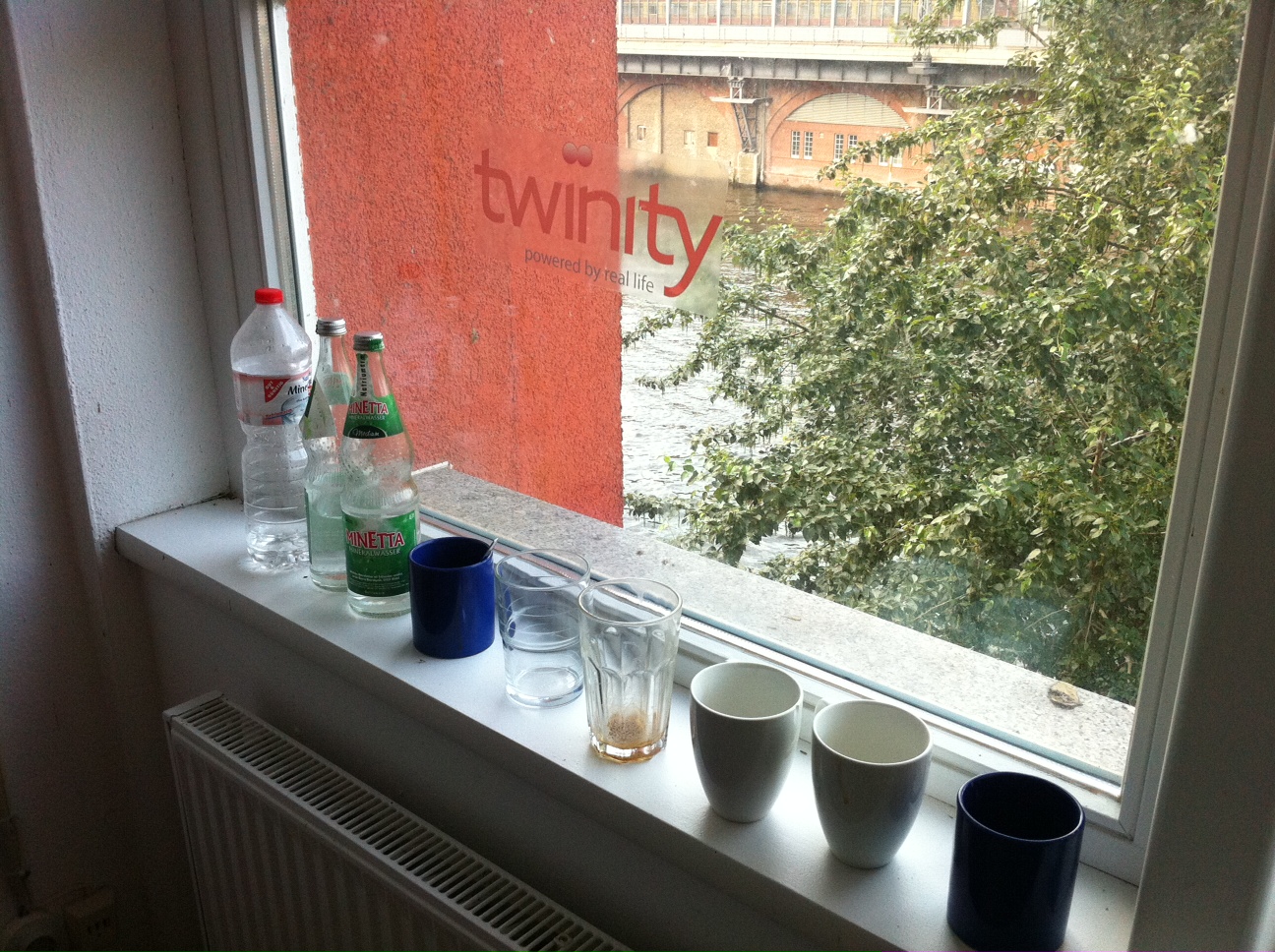 PS. This is what it takes to deliver 😀 All of it was found in one particular desk in the office, could you guess whose was it?