Greetings travelers,
Phew! All this virtual sightseeing is awesome and exciting but an avatar needs some relaxing time, right?!That exact need for virtual relaxing space made us stop to our current location  The -FOUR SEASONS- CLUB.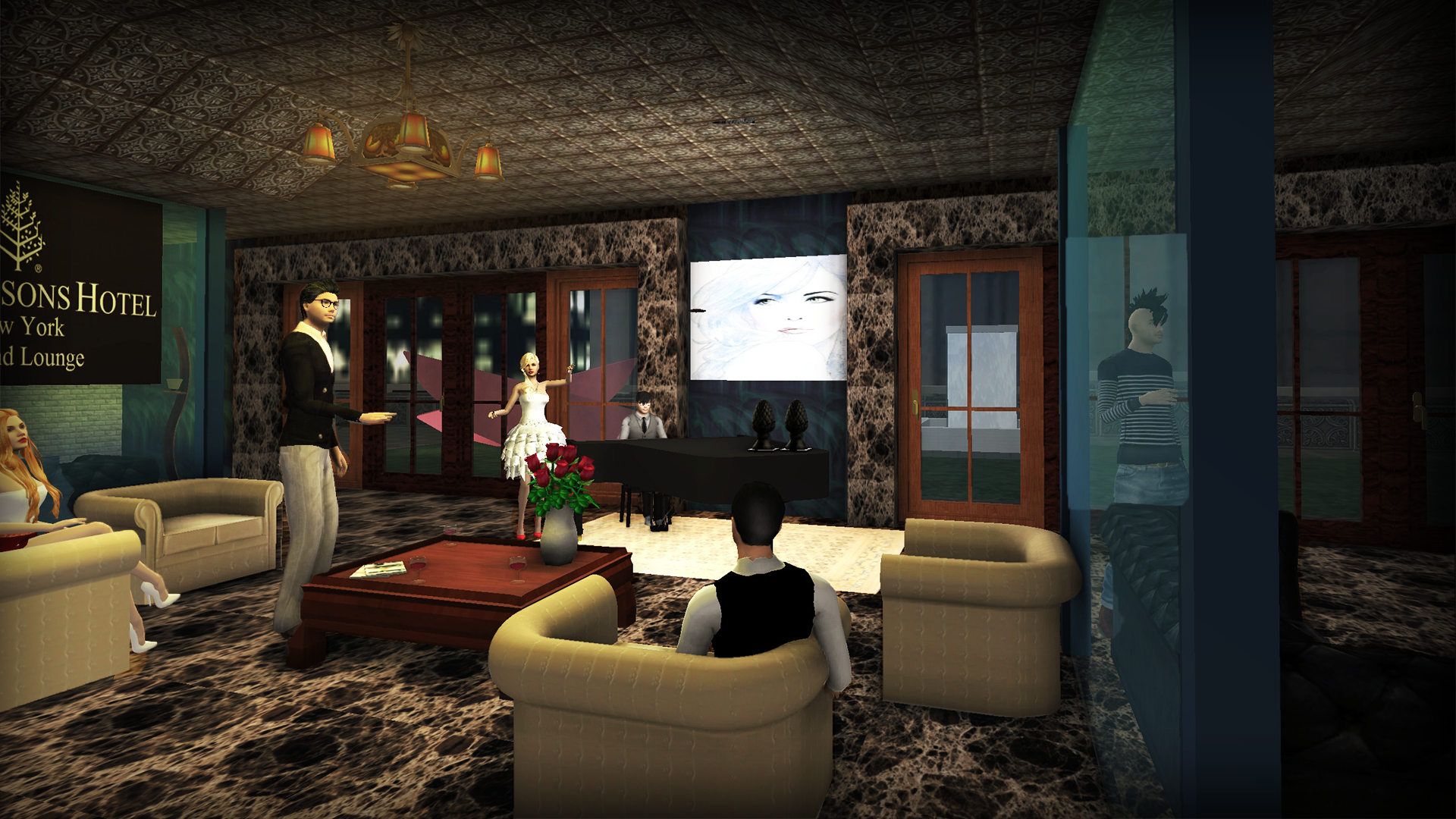 If you like the salon air and classical style this virtual world venue is the place for you. The ideal location to put on your best clothes and enjoy the high life virtual. Only one thing can make this place better, beautiful company and engaging conversations.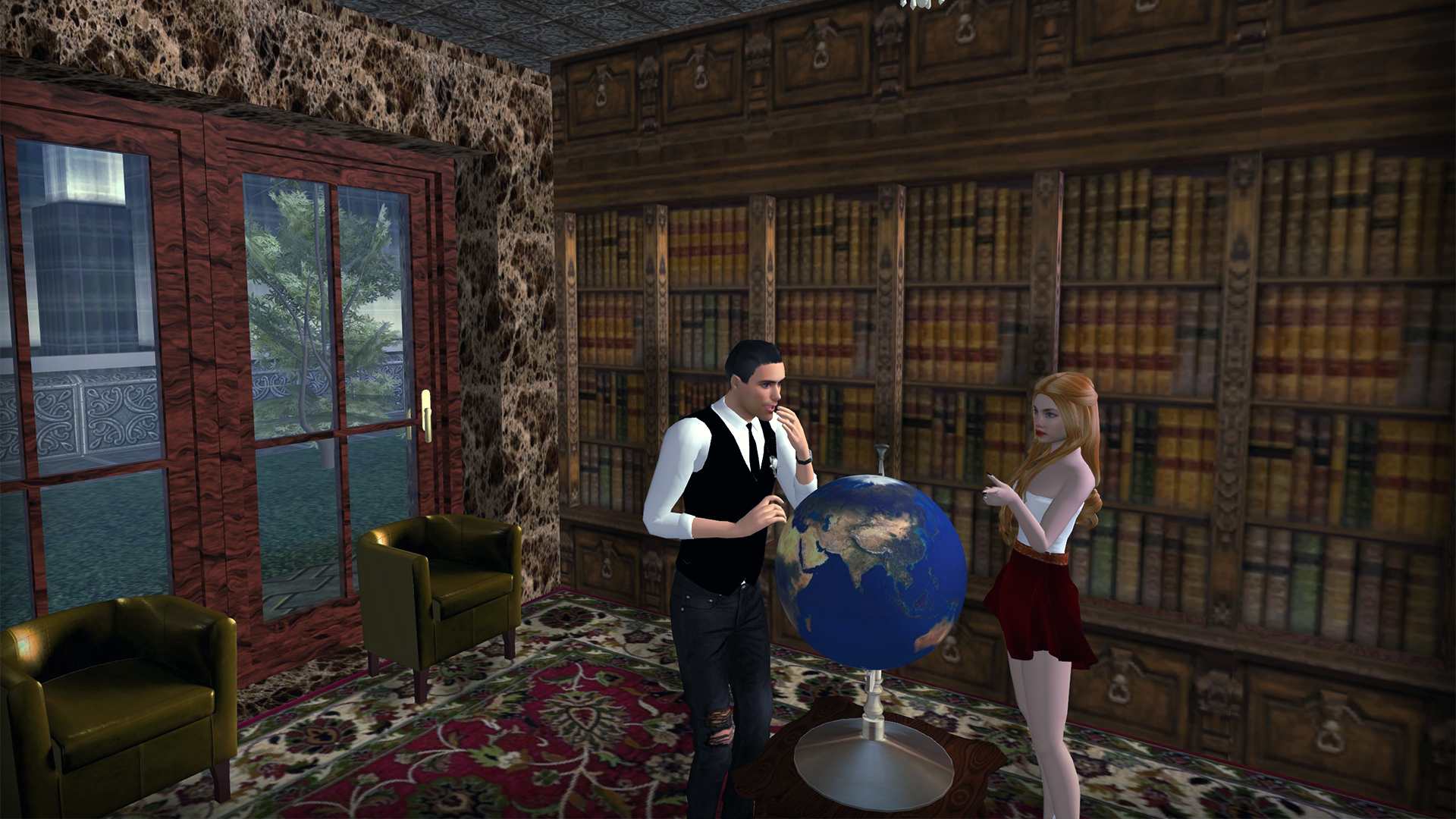 Lana has done a beautiful job decorating but not only this 3D venue is beautifully decorated when it comes to 3D interior design but according to statements it "is a real architectural feast,i am very impressed" . Now something like that surely deserves 5 stars.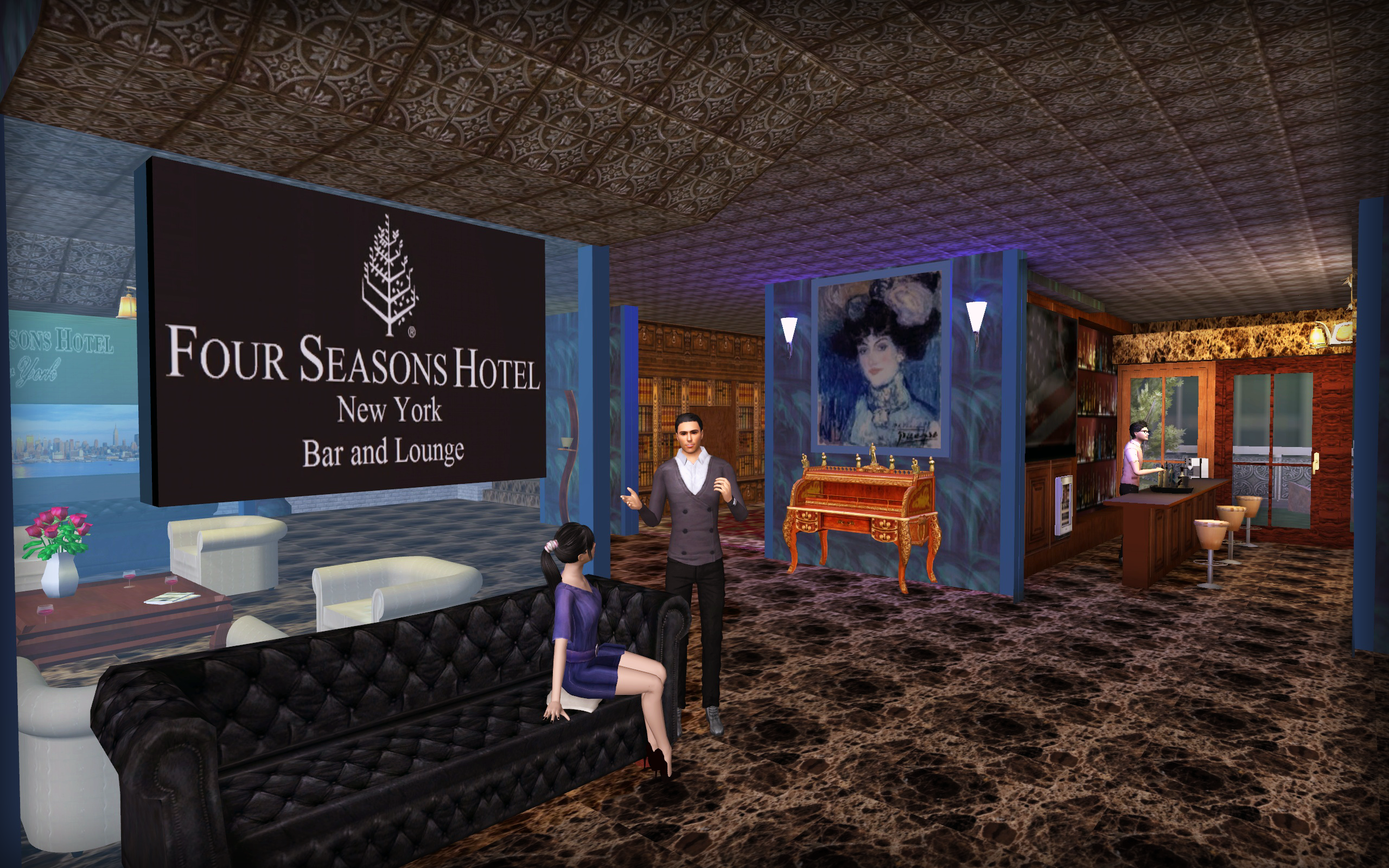 But don't take our word for it..join our 3D virtual life game, if you haven't yet and see for yourself! Don't miss out the occasional 3D virtual events that are held at the Four Seasons. And don't forget to leave your mark, give this wonderful virtual life hotel a rating and sign the Guestbook!
And now that we're all rested and refreshed, time to hit the virtual road and head towards our next vr location.
Until next time virtual worlds traveler 😉
Happy 3D sightseeing!