We know staying at home IRL can be a bit dull. Well not necessarily. 😉 Because your IRL home doesn't have to be your only home. Time to turn that one place into many virtual places! Get creative and design the homes you want to live in, the sky's the limit.
Starting now and until April 30th 11:59 CET we offer awesome discounts for #VirtualApartments in Twinity. Check out the already discounted places available through Real Estate Hold.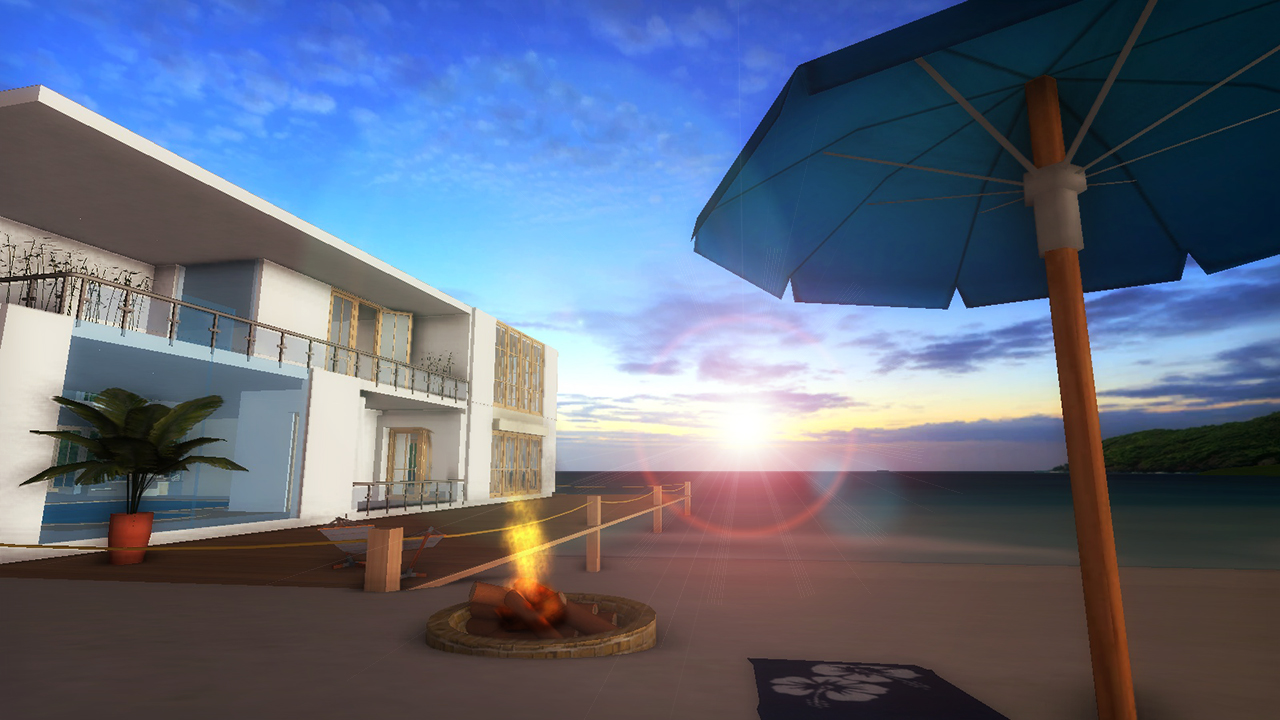 Here's what we have in mind 20% OFF for property between 40 – 80 EUR and 35% OFF for property 81+. If you just want to buy your rental or a different property send us the link.
If you prefer a city apartment check out Twinity's #VirtualLondon, #VirtualBerlin, #VirtualnewYork , #VirtualMiami or #VirtualSingapore
If the city apartment is over 40 – we'll give you a King of the World upgrade when you upgrade your new place to King Size.
Like us on Facebook or Twitter to stay up to date with all the promotions and challenges to come!