This week's 3Dsightseeing destination is all about art and photography or to be more precise the representation of Luma in 3D multi-user virtual world.
When we say Luma3D we refer to the contemporary art centers. You can find them online both on Lumas websites but if you didn't know you can find them in 3D. Check out Lumas in Twinity !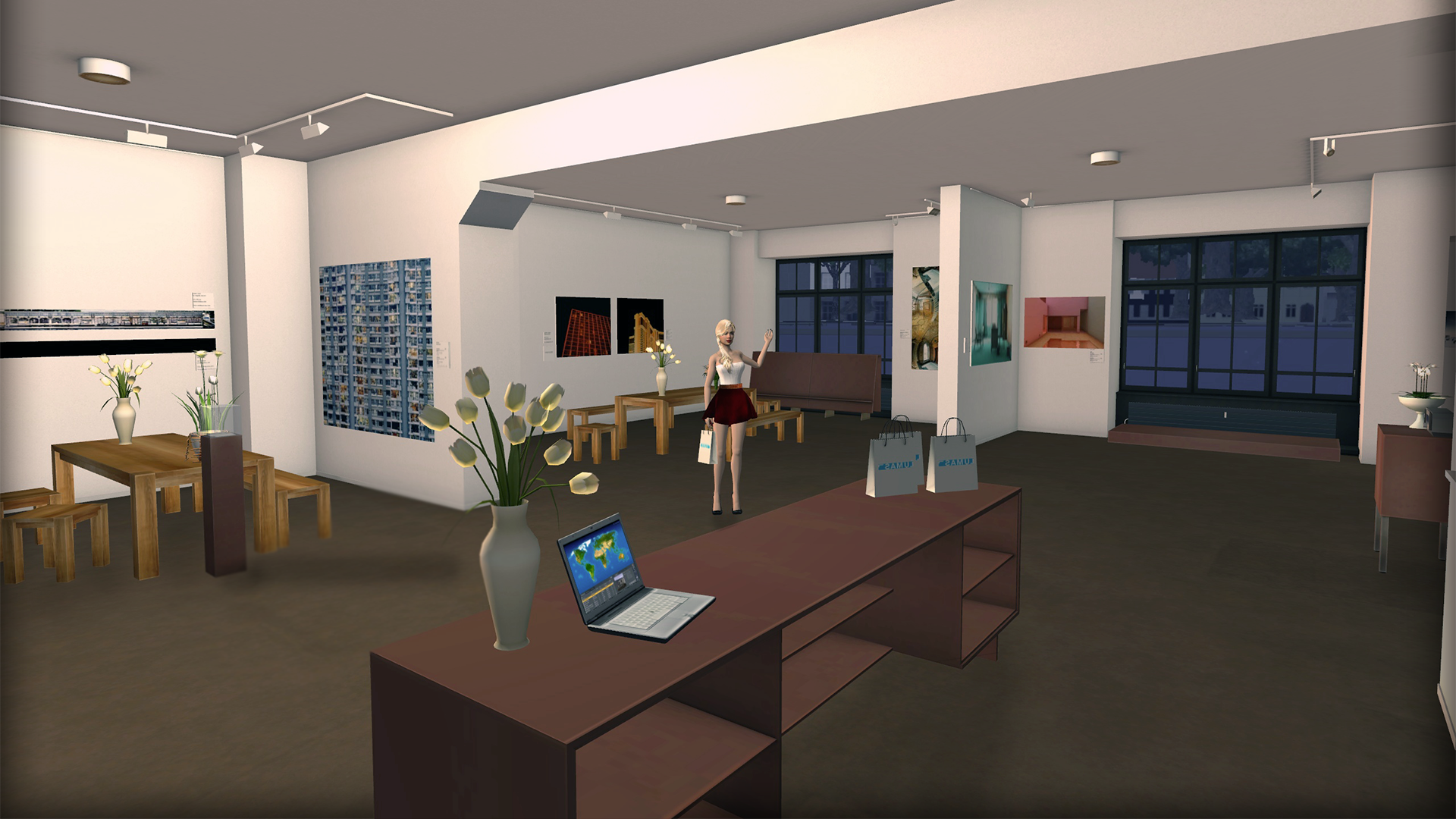 As virtual worlds inhabitants, contemporary art seems to be in our nature. 3D Art, 3D photography, digital photography. It all fits perfectly with Lumas and no wonder Twinity is Lumas' virtual gallery .
According to Lumas "art should be for everyone" and we agree! That's why this 3D visit to Lumas was so wonderful and such a beautiful stop in our virtual sightseeing tour or art & culture in 3D. Stop by for a visit for a beautiful collection of digital photographers and beautiful VR Photos.
Allow yourself to be taken through an exciting tour, an insight into the world of photography. In our case, 3D Photography here.  You'll love your personal 3D space so much more after a visit to this online store and 3D gallery.
Stop by for a visit and have a look then tell us are we right or are we right ;)- art whether it's 3Dart or digital, 3D photography, music, painting, sculpting, you name it.. will simply make us feel so much better.
And while you visit this lovely 3D virtual gallery, we'll resume our 3Dexploration through the magnificent places Twinity members have created. 🙂
Until next time traveler,
Happy exploring!