It's all about  art…
A beautiful and exciting stop in our VR sightseeing this week. The 3D Kamelogana Gallery in Twinity.
With the desire to vanquish the distress of war and the war itself, this gallery both in real and in 3D brings together through it's interplay of hope and peace.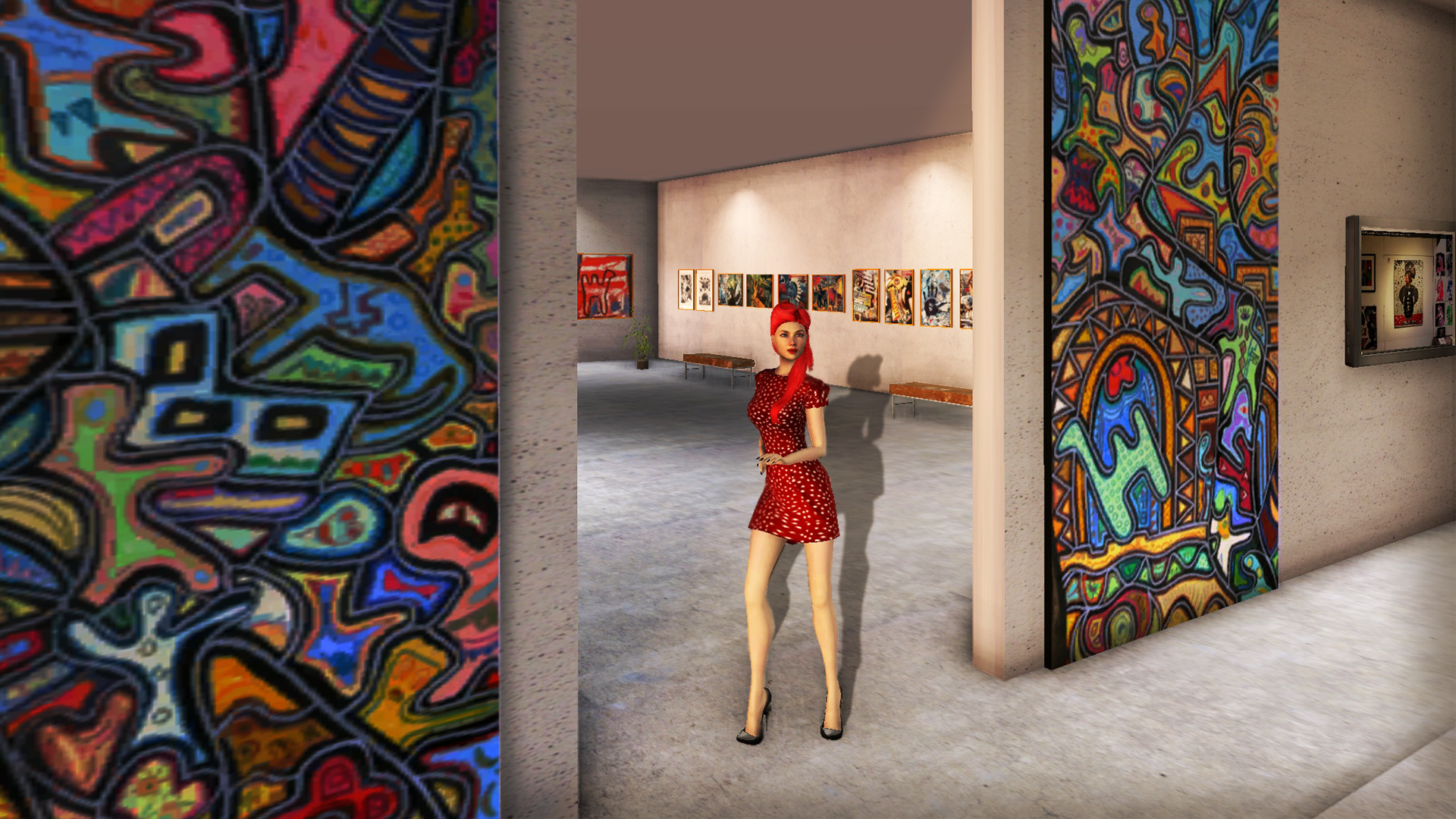 Since it is an online walk-through Web 3D-Gallery, your attention will be fully captivated on the virtual 3D images. This real-time 3D Art Gallery gives you the perfect start into decorating your bran new apartment in 3D.
Create your own virtual world as you like it and start here! 🙂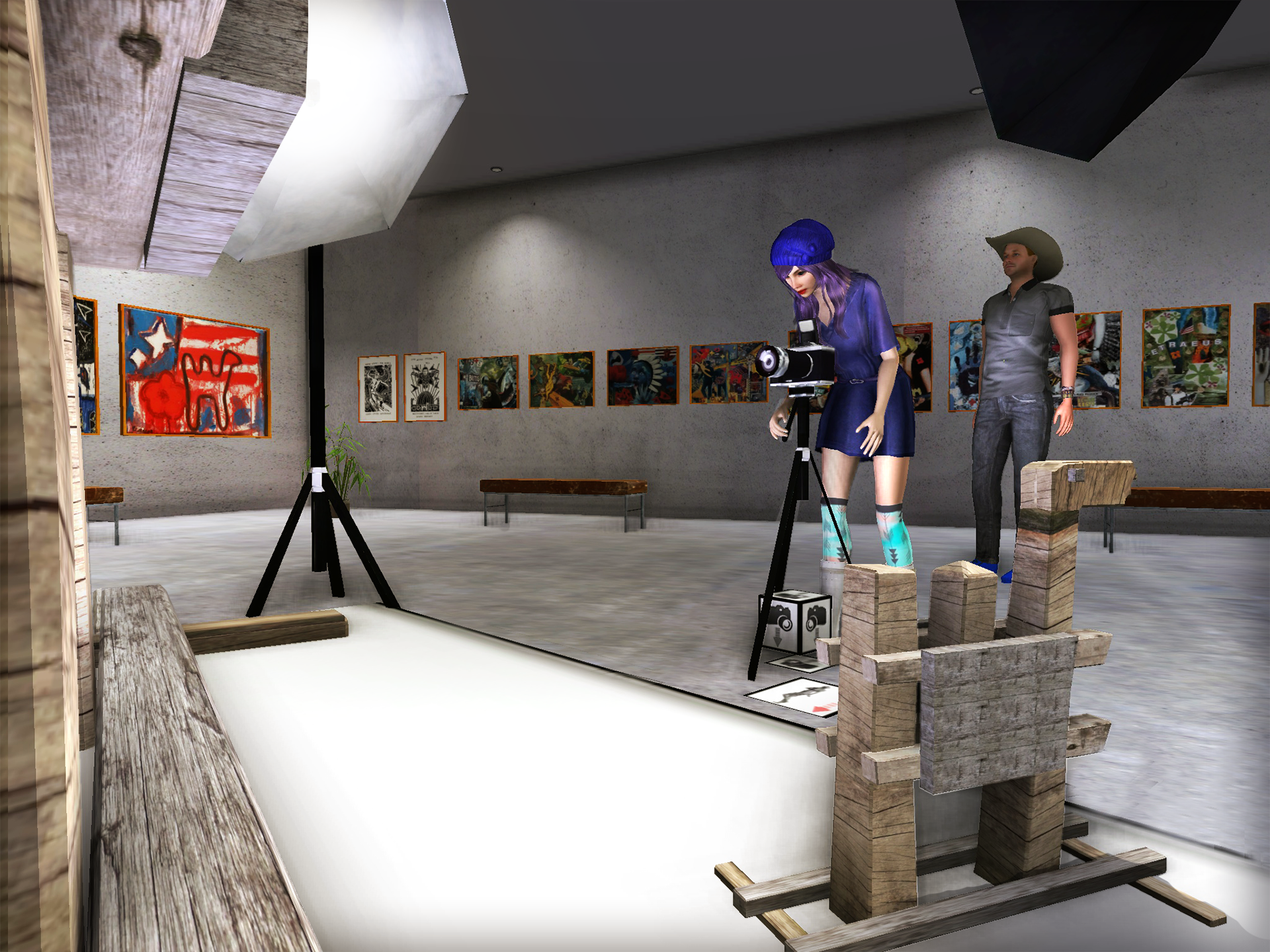 Any of the 3D artwork present here can be bought and used to decorate your own personal virtual apartment, being realistically represented online in 3D.  Spice up your virtual chatting game with a cool 3D interior design of your apartment.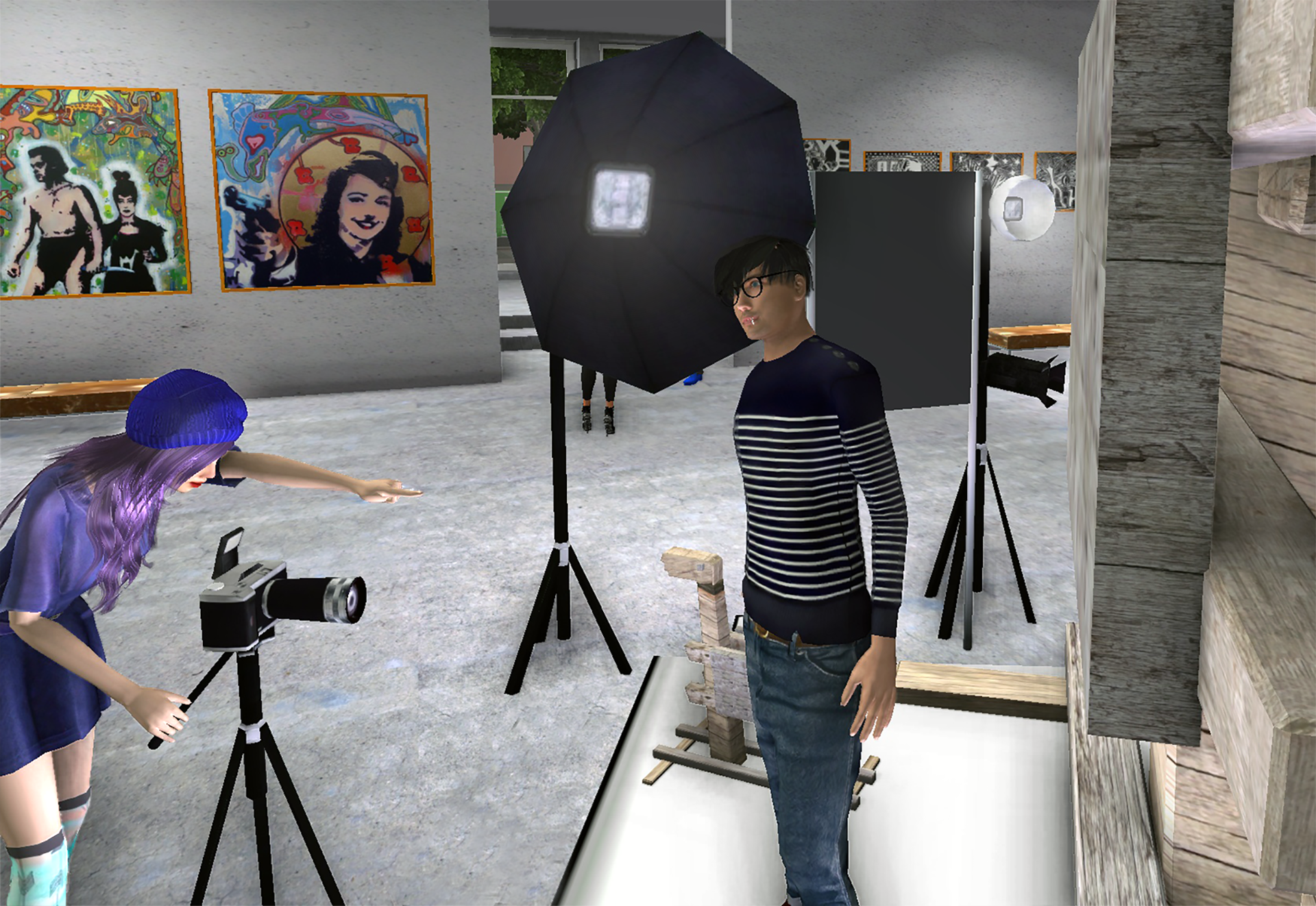 If you don't have an account yet, the virtual game account is free to create. Join us and join the Kamelogana Gallery  virtual tour of the 3D gallery/ exhibition that includes the paintings, images and sculptures.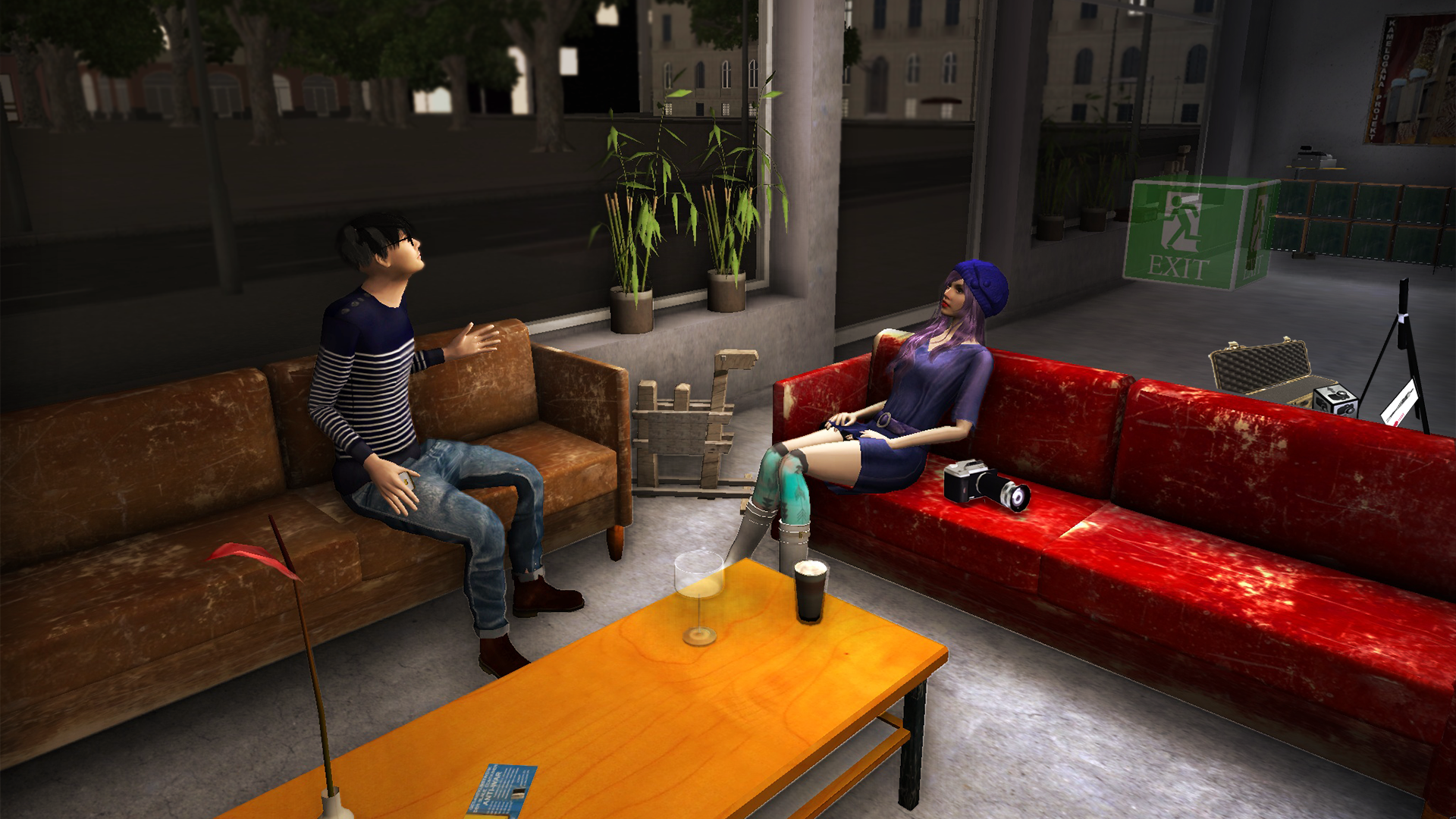 End the tour with a nice peaceful chat in a wonderful virtual world gallery.. No matter how you choose to live this experience.. it's all about art: on the sofa, at night on a train, on holiday, on a lunch-break, of an evening on the balcony, alone, with friends, across continents… you name it! A virtual world means you never have to give up anything.
Have a look! 🙂
Happy virtual sightseeing