Our goal to ROCK THE BLOCK these holidays is complete! If you missed that post, check it out here 'Tis the season to be jolly
Congrats to our winner Angelstar!!! Not only did she organize awesome #VW parties these #winterholidays but she held events with a "Kick" !!! We hope you enjoy all the gifts and goodies we sent your way, just as much as we enjoyed your events!!! 🙂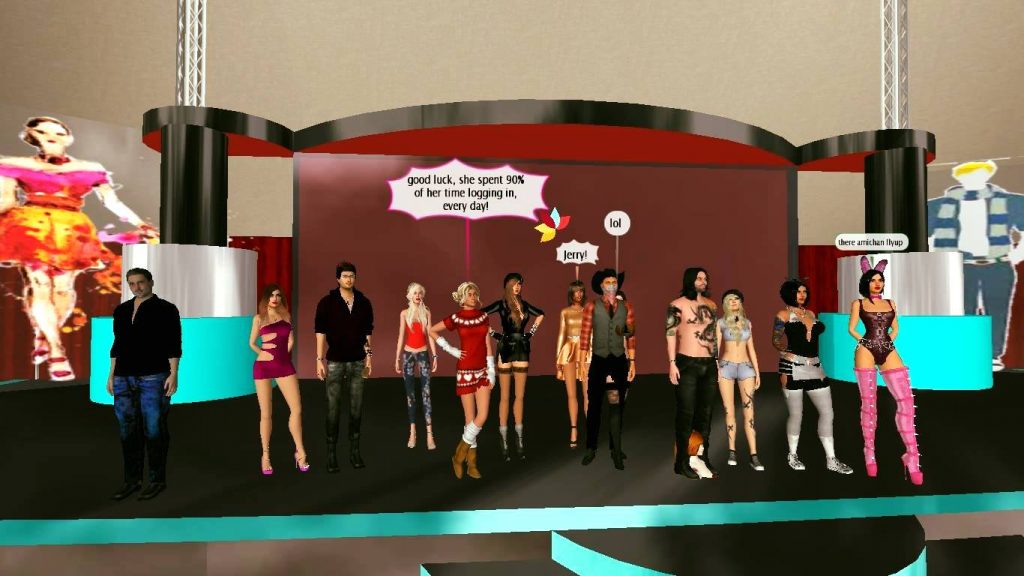 We'll try to keep the holiday magic alive as much as possible, by posting snapshots from the winning events so make sure you follow us on Twinity's Facebook and Twinity's Twitter.
Hosting/ party planner virtual job is part of a large number of virtual jobs Twinity puts at your disposal, to win Globals and make new friends while designing your own virtual life!
Find out more here Twinity Community Jobs.