An awesome way to end the #HalloweenCostume and #Halloweenmakeupideas for #AvataroftheWeek Suz Rose! Congrats, you're getting another 100 Globals and will be our Facebook and Twitter image for the weekend! 🎉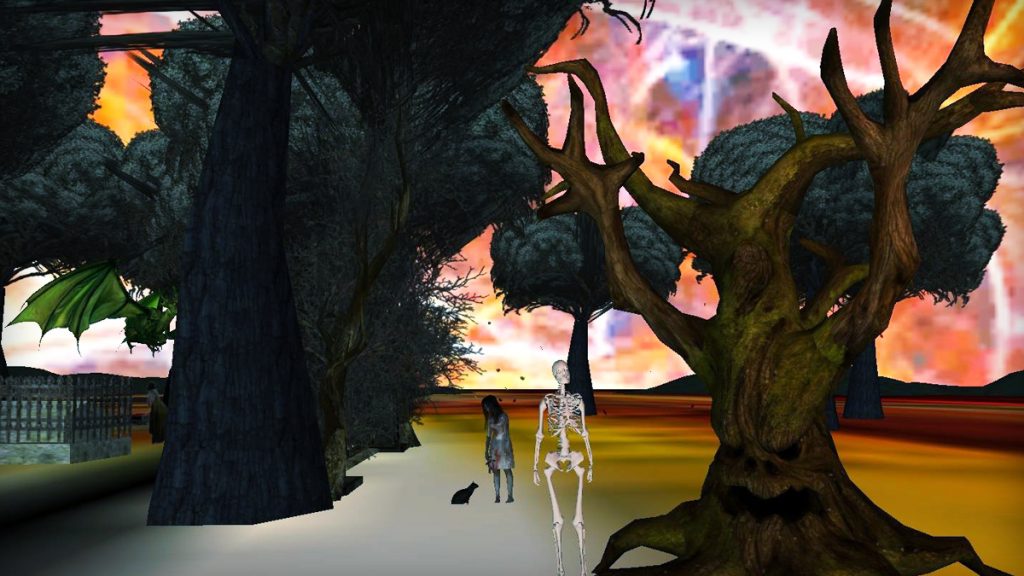 Avatar of the week challenge will be pausing for a while but totally keep up with us on Facebook and Twitter if you're not already doing so and join us in world and stay tuned for when we start again!!
If you don't have an account, get your FREE account here and become our next #VW #Superstar!