Dress-up. Pose.Snapshot.Post.Win! Repeat!
Did you catch Last week's challenge winner? Check out the blog post here https://wp.me/p8VV6-22g !!
Guys this is for you as well, what do you say, are you ready to play the game too? 😉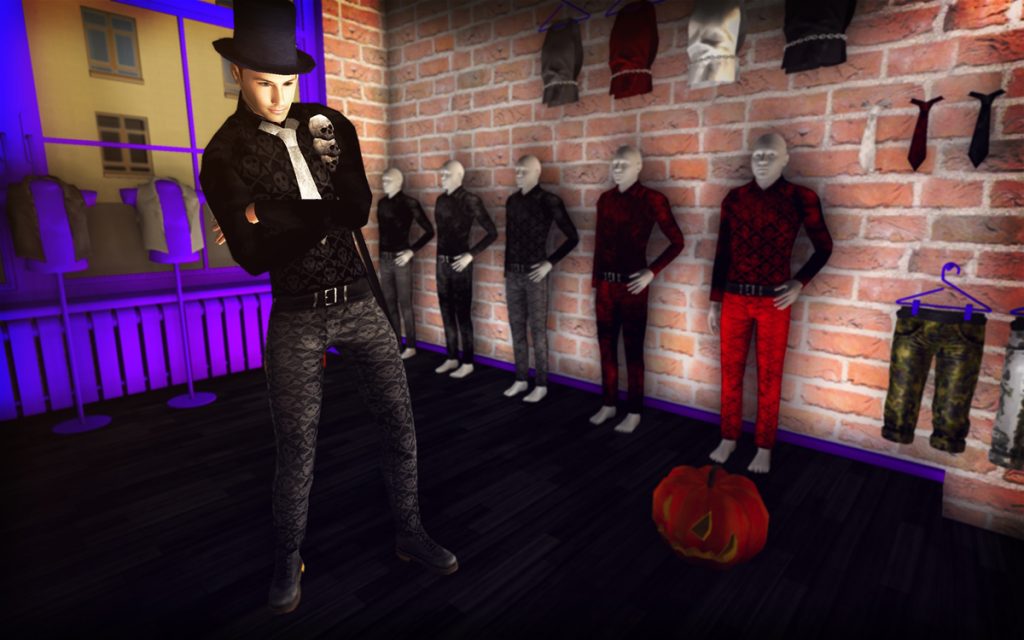 *Basics are the same as before but read them carefully, they are important.
#Dressup your lovely virtual expression of yourself in the *bestest, coolest, awesome…est outfit.
Take a snapshot
Post it to Twinity's Facebook Page here
Write #AvatarOfTheWeek and your Twinity profile URL (so we know exactly who to give the goodies to 😉 when you win)
Ask your friends to Vote for it (Likes, Loves, Wow). Shares count too! Your friends' votes will make up 60% of the decision the rest is up to Staff.
Only one look and only one picture so it's easier for your friends to vote
Starts Monday August 27, 2018 00:00 CET (Berlin Time)
Ends Friday August 31, 2018 23:59 CET (Berlin Time)
Winner is announced Saturday September 1st, 2018 (Berlin Time)